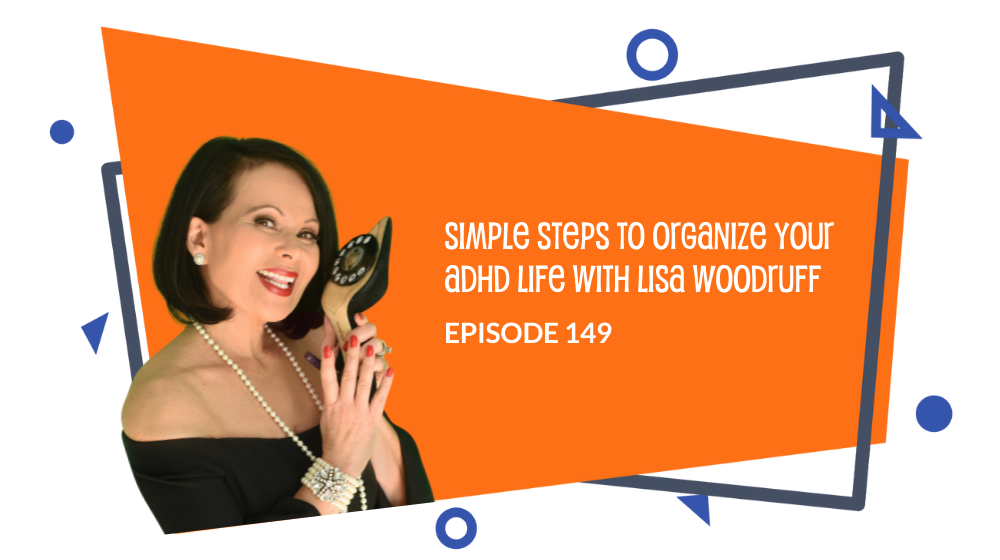 Episode 149: Simple Steps to Organize Your ADHD Life With Lisa Woodruff
In this episode Lisa takes us through her systems and why they work so well for ADHDers, shares the script she taught her own children to use when they're feeling overwhelmed by where to start, and explains why we need to stop using our incredible computer brains as to-do lists. Lisa believes we should all be spending as little time as possible doing household work so we can live our unique callings in life and I couldn't agree more.
Listen to this episode from ADHD for Smart Ass Women with Tracy Otsuka on Spotify. Many listeners and A-OK students have suggested I invite author Lisa Woodruff onto the podcast, and after this incredible conversation with her it's clear why they were so insistent.