You are Not Defective
I've coached thousands of ADHD women and am yet to meet one who isn't truly gifted in some way.

To those who think we are "too much" - too impulsive, too scattered, too disorganised... I say:

No one ever made a difference by being too little.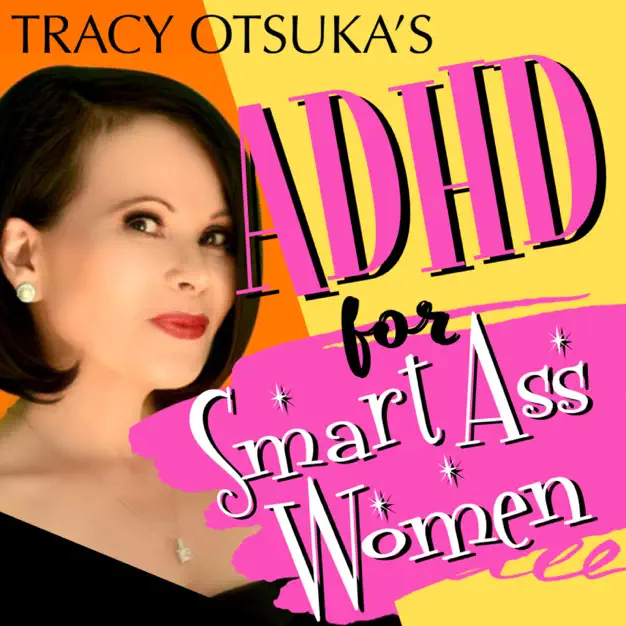 Podcast
Every episode of my #1 podcast categorized by topic, so you can quickly find what you need
Take Me There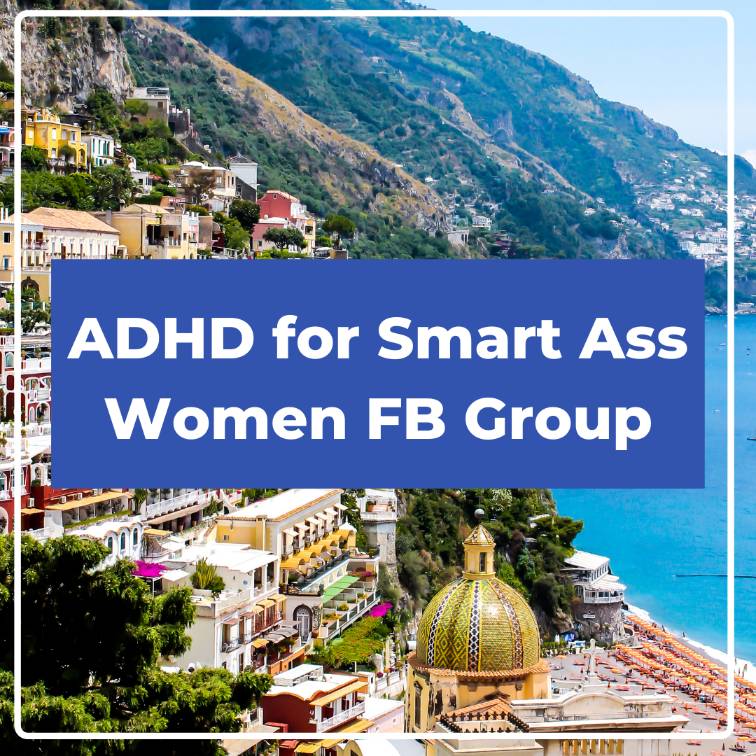 Facebook
You are not alone! Join our free Facebook group and learn from over 57k members!
Join Now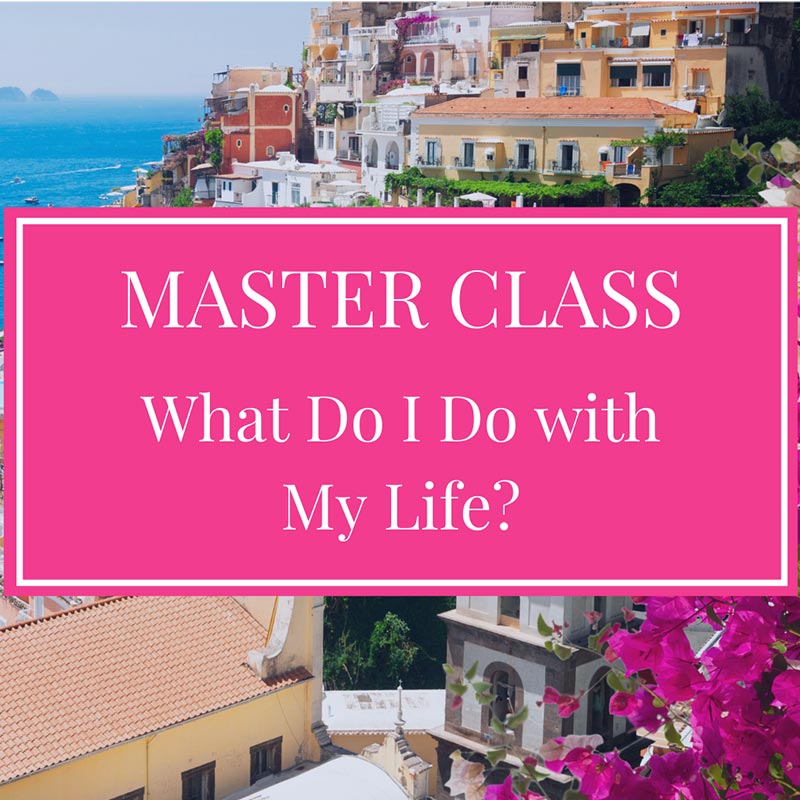 Free Training
Our brains want it ALL. This class gives you the tools to make faster, more confident decisions.
Instant Access