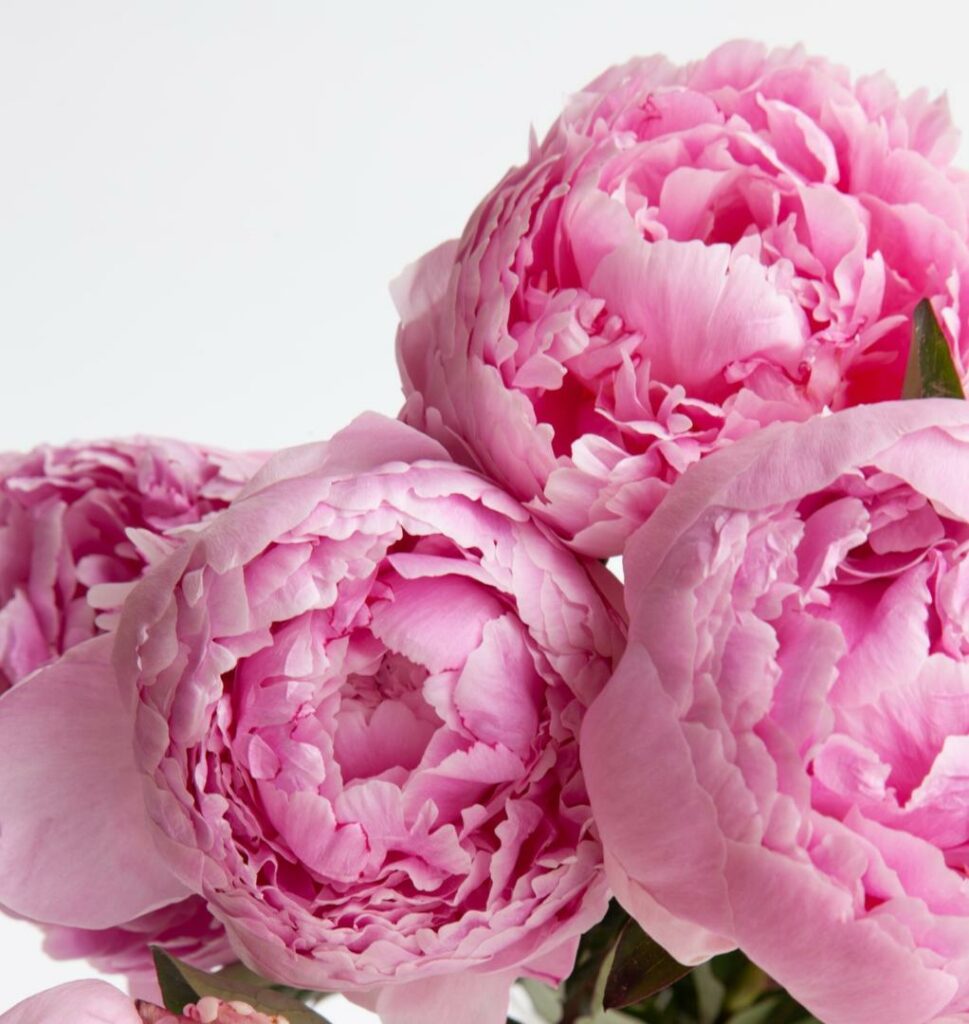 Learn How to Fall in Love with Your ADHD Brain 
A FREE 5 Day Master Series 
Spring 2023
ADHD is not a disorder; it's a brain difference.
I don't believe in pathologizing neurodiversity, and I certainly don't believe that ADHD is a disorder. It's just a different brain that requires its own user's manual to be wildly successful. We don't pathologize a peony for needing a different environment than a rose, do we? Similarly, we shouldn't pathologize brilliant women (Yes, I'm talking to you!) who have non-linear, creative ways of thinking, processing, and learning.
In just 5 days, I'm going to show you how to fall in love with your ADHD brain.
Join 5 Days to Fall in Love with Your ADHD Brain and make 2022 the year that everything changes!