Listen Here
Growing up, Author Sivan Hong struggled to focus on reading long enough to connect with the text, until she discovered audiobooks and a whole new world opened up for her. Years later Sivan was diagnosed with ADHD and she finally understood why visual reading had been such a challenge for her and had caused so much unnecessary shame.
Sivan's diagnosis opened her eyes to how much easier things could've been if her different learning style had been encouraged and she was inspired to start writing books that show how neurodivergent differences can be turned into strengths if given the right supports.
Her books, which are of course offered in both written and audiobook format, focus on helping neurodiverse children face changes and challenges with courage, and just as importantly, they aim to normalize different behaviors and supports for all children. In her words, "We normalize these differences. And then it becomes okay, right? It becomes something that isn't seen as different."
Sivan's journey from struggling reader to bestselling children's author along with the incredible work she's done through her books is truly inspiring and I'm so delighted to share her story with you this episode.
Resources:
Instagram: @sivan_hong_author
Website: https://sivanhong.com/
LinkedIn: https://www.linkedin.com/in/sivan-hong-author/
---
Mastering Your ADHD Brain Means Learning How to Trust Yourself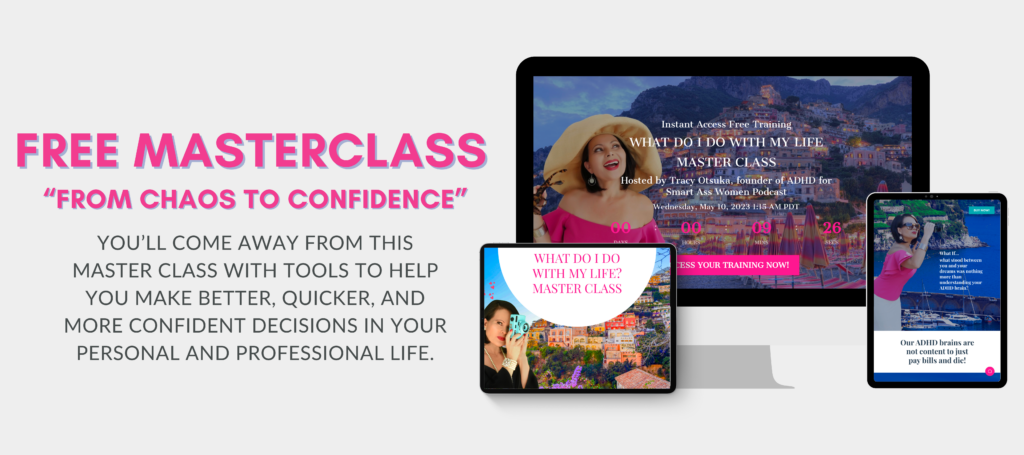 ---
Timestamps:
[00:02:13] "Tracy Otsuka interviews Siobhan Hong on ADHD."
[00:06:01] Need to fidget constantly, struggle with focus.
[00:07:43] Late diagnosis sparked anger, longing for accessibility.
[00:12:14] Grounded, but prone to emotional outbursts.
[00:16:21] Messy childhood, disorganized drawers and school desks.
[00:18:13] "Being selective about socializing with friends."
[00:22:50] Child's Halloween worries addressed with structured solutions.
[00:23:56] Kids show neurodivergence with fidget toys, schedules.
[00:27:24] New holiday book aimed at neurodivergent kids.
[00:31:15] Private school for twice exceptional kids.
[00:34:21] Master class empowers ADHD brains to stand out.
[00:39:21] Frustrated student unable to pursue desired finance classes.
[00:42:36] Non-linear path of learning and career growth.
[00:43:59] You're fine, choices don't limit greatness.
[00:49:27] Phone reminders keep me on track.
[00:51:37] Spanish books with free teacher guides available.