Listen Here
I've always had a general idea of what an occupational therapist does, but I didn't realize just how many areas of ADHD they can help with until I invited occupational therapist Vanessa Goreklin onto the podcast.
As a licensed OT, Vanessa's work focuses on helping ADHDers live their lives to the fullest while harnessing their unique skills. She may not have ADHD herself, but both her son and husband do, which has given her real-life experience in understanding ADHD.
Vanessa works with her clients to develop skills in everything from basic self-care to executive functioning to exercise, taking into account that the ADHD brain has different needs, motivations, and ways of doing things than a neurotypical brain.
She says, "The neurotypical world is for people who stand in line and color in the shapes just so, and are very, very good at showing up and doing exactly what they're supposed to do. And that's not people with ADHD, who can do what they're supposed to do but they have new and creative and wonderful ways of doing it."
Vanessa believes that occupational therapy can be a key to unlocking the potential of people with ADHD, and my hope is that our conversation gets people talking about all the ways occupational therapy can be a wonderful support for ADHDers through every stage of life.
Resources
Website: https://vanessagorelkin.com
Instagram: @humanist_therapist
---
Mastering Your ADHD Brain Means Learning How to Trust Yourself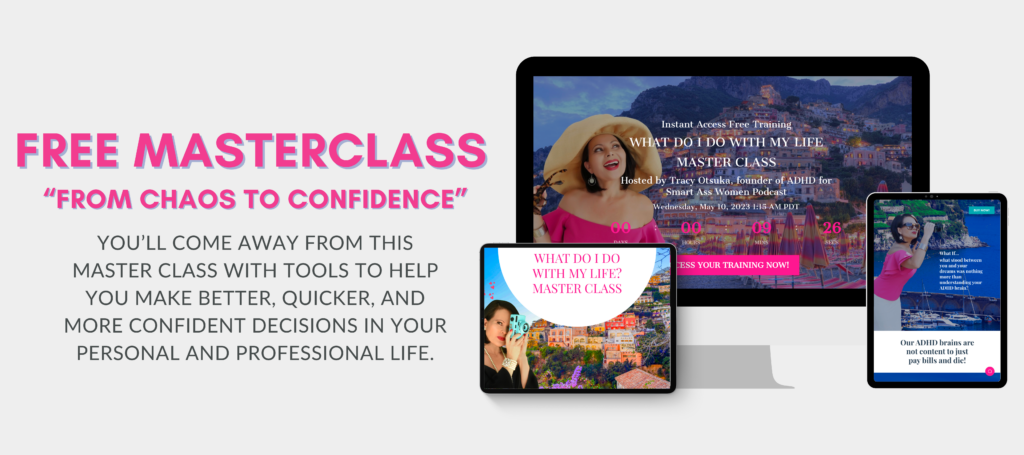 ---