Listen Here
At this point in the podcast I've covered just about every ADHD topic under the sun, but
one area I've always tiptoed around has been sexuality and ADHD; I've never been quite sure how to approach it, or whether my listeners even wanted to hear me talk about it for that matter!
Luckily, sex educator, journalist, author, and podcaster, August McLaughlin, isn't afraid to run head-on into the scary and taboo. She offered to hold my hand this episode as we slowly wade into the tricky but wonderful world of sex and ADHD, from self-connection and masturbation, to rejection sensitivity and relationships, to even 'girl boners'–yup, you read that right.
If you've ever wondered how ADHD impacts your own relationship with sexuality but have felt embarrassed or unsure of where to start, August's brilliance, empathy, and passion for this work will give you the perfect jumping-off point and may even empower you to go on a self-discovery journey of your own.
Resources:
Instagram: @augustmclaughlin
Podcast: Girl Boner Podcast
Her website: augustmclaughlin.com/august/
---
Mastering Your ADHD Brain Means Learning How to Trust Yourself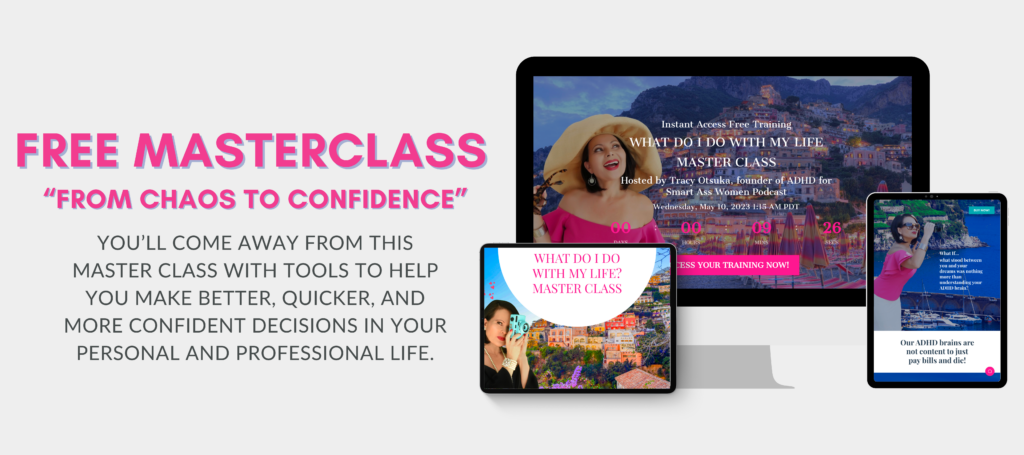 ---