Listen Here
Well before I was diagnosed with ADHD I was using exercise as a form of self-medication; it's a way to start the day out right and it helps me to think more clearly and work off my excess energy. All my life I've known that exercise helps with focus and self-regulation, but I was curious to find out why that is. After all, if we know the 'why' behind something, we're much more likely to do it.
In this episode I break down some of the research into why exercise has such a huge impact on the ADHD brain, the connection between exercise and learning, and the importance of finding a form of movement you enjoy.
Incorporating exercise into my daily routine has been the key to managing my ADHD, which is why if you were to choose only one goal to focus on for 2022 I believe it should be this: find a way to move that generates positive emotion and just focus on that. There is no brain function that exercise doesn't affect in a positive way. When you're exercising you are literally growing your brain, and if that's not motivation to exercise more, I don't know what is.
Resources
spyhappy.me/planner
---
Mastering Your ADHD Brain Means Learning How to Trust Yourself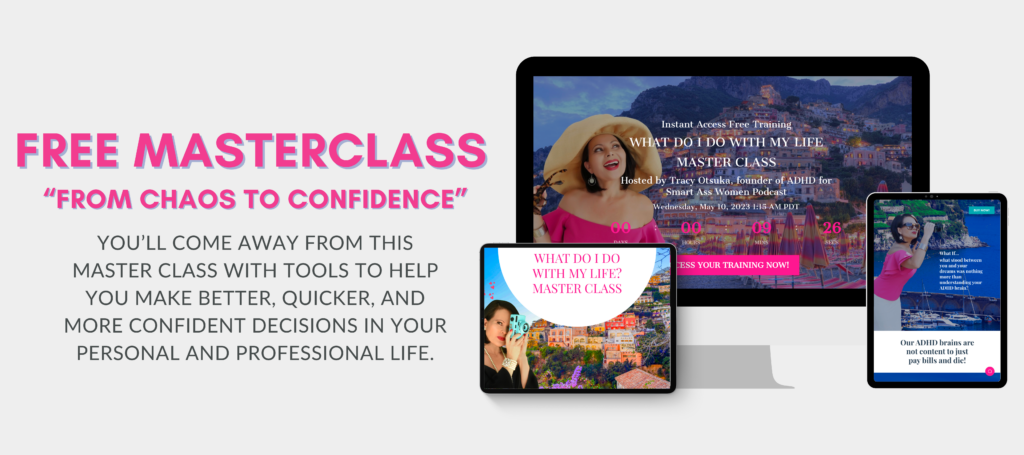 ---