Attention all women struggling with the symptoms of Menopause while living with ADHD!
Navigating the world of ADHD symptoms and Menopause is no easy task. As a middle-aged woman, you may feel overwhelmed by your changing hormones and all the new challenges that come with this stage of life. But don't worry – with some understanding and planning; you can embrace these changes and make the best of them!
From finding creative solutions to managing mood swings, here's what you need to know about navigating ADHD and Menopause.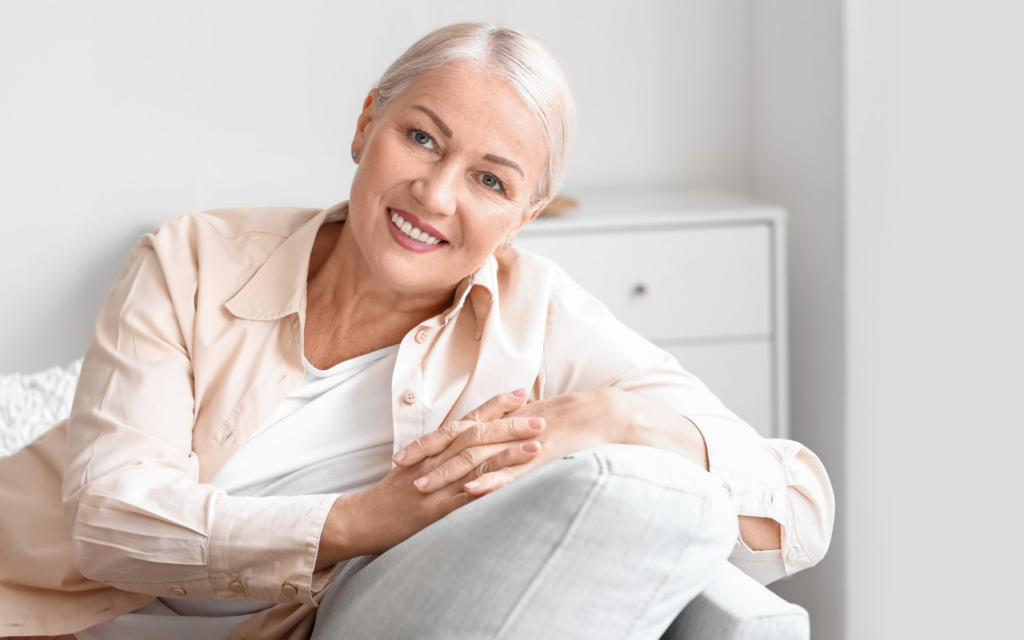 Living with ADHD and Menopause
As a woman with ADHD, I know all too well the joys and challenges that life throws your way. From trying to stay focused in a world of constant distractions to managing multiple aspects of my life, it's not easy!
But I've learned to embrace my unique perspective and use it to find creative solutions and take on new challenges without letting myself get overwhelmed. With the right strategies and support, there's no limit to what I can do.
Menopause is an important part of the natural aging process that all women go through, and it can be quite a ride!
From hot flashes to mood swings, you will likely experience discomfort as your body and hormones adjust. But don't worry - with patience and dedication, you will find ways to cope with these changes and become even stronger.
Living life after Menopause can be incredibly positive, liberating, and empowering if you give yourself a chance!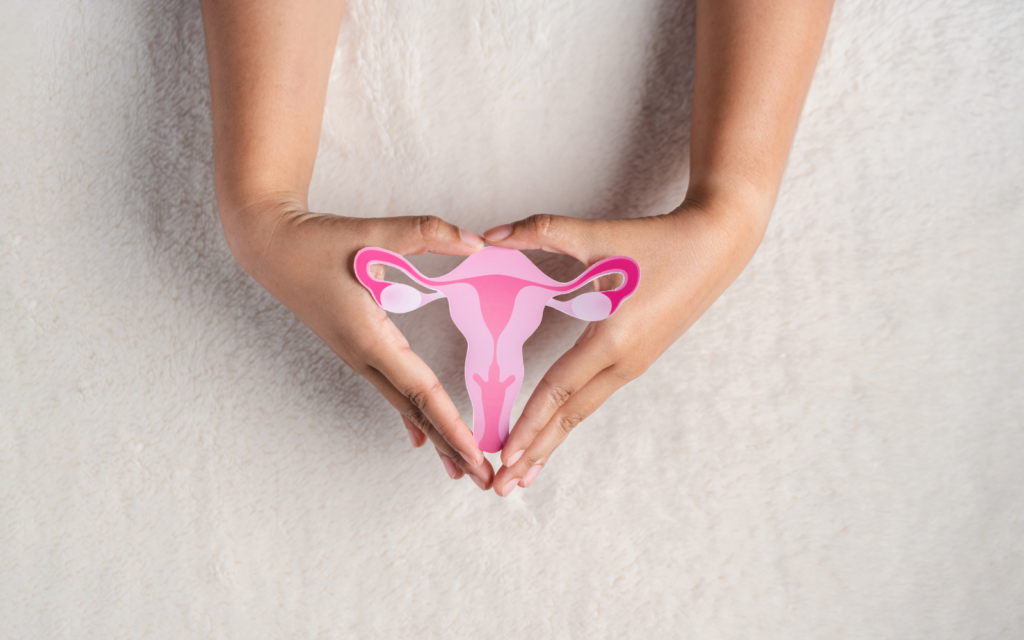 How does Menopause affect ADHD symptoms?
Menopausal symptoms can cause a wide range of issues for women living with Attention Deficit Hyperactivity Disorder (ADHD), from difficulty with sleep issues to sudden outbursts of rage.
To stay in control of low mood, it's important to understand the connection between hormonal changes, mood swings, mood disorders, and ADHD symptoms.
First, it's important to recognize that hormones fluctuate during perimenopause—the transitional period before Menopause begins—and this can significantly affect women living with ADHD.
Estrogen in the brain, in particular, plays a vital role in regulating moods, emotions, and impulsivity—all essential components in managing ADHD—so sudden drops can lead to difficulty concentrating or outbursts of anger.
It's also worth noting that insomnia or lack of sleep is expected during the menopause period and can make existing challenges related to attention deficit much worse.
The lack of estrogen can also cause hot flashes and night sweats, which may negatively affect your quality of sleep—which is particularly problematic for people with ADHD because getting enough restful sleep is essential for managing symptoms effectively.
Additionally, low hormonal levels of estrogen can lead to depression or anxiety, which could further exacerbate existing issues related to attention deficit disorder.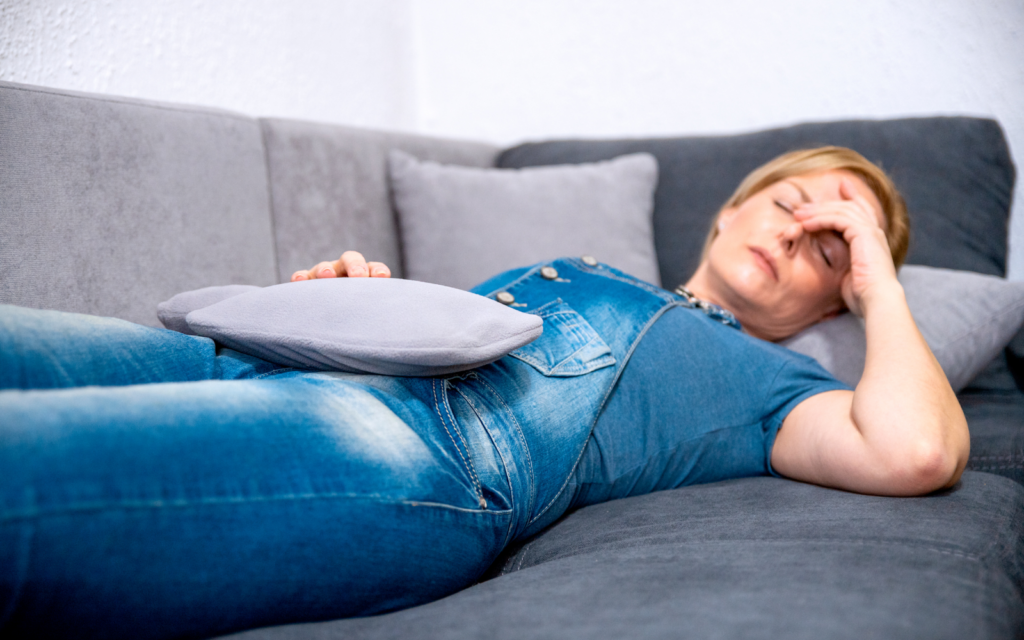 Six Main Menopause Symptoms
Some other critical symptoms for women living with both menopause and ADHD symptoms include:
1. Hot flashes & night sweats – not only unpleasant, but they also affect the quality of sleep;
2. Vaginal dryness/irritation – estrogen loss leads to thinning of walls;
3. Mood swings – hormone fluctuations cause rapid shifts in emotions;
4. Irregular periods – periods may become slightly longer or shorter;
5. Memory problems – sudden dips in estrogen levels can cause difficulty keeping up with conversations or staying focused on tasks;
6. Weight gain - low levels of thyroid hormone may slow metabolism leading to weight gain.
So stay strong, ladies - you got this! Don't lose hope.
With practical steps like exercising regularly, tracking your cycles using period tracking apps, or even journaling techniques, and talking openly about your experiences, you can learn how to manage both conditions simultaneously without letting either one define you.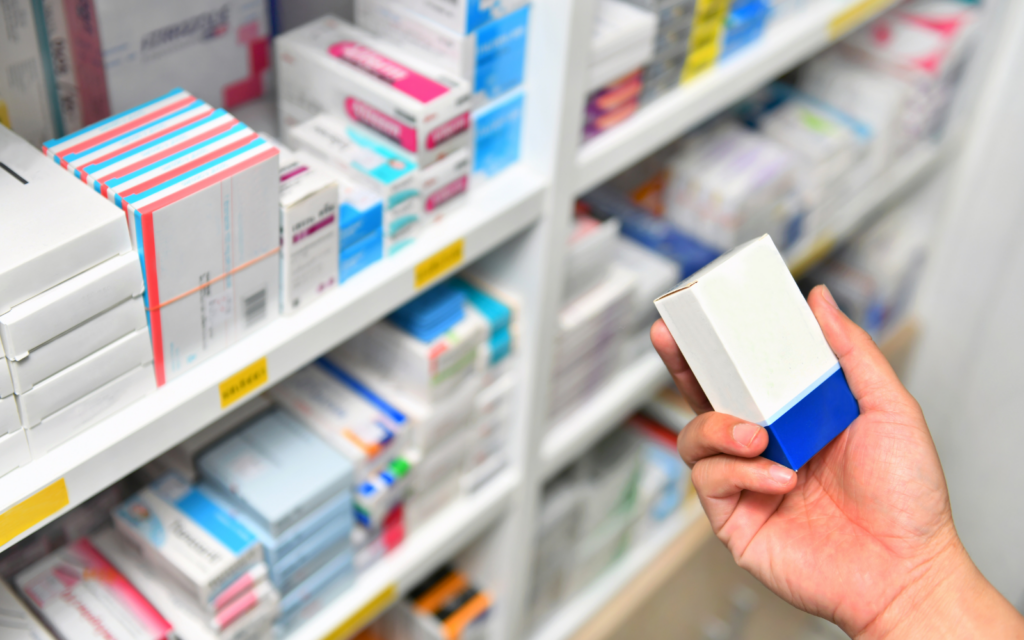 Menopause and ADHD Medication
Wondering how menopause and ADHD medications interact? Here's what you need to know.
Menopause and ADHD can be tricky to manage, particularly if existing medications are also involved in the treatment plan. During the transition period of perimenopause, changes in hormones can affect the effectiveness of stimulants used to treat symptoms of ADHD, which means that dosage levels may need to be adjusted or altered.
Risks associated with taking stimulants include weight loss, insomnia, and decreased appetite—all of which can occur during Menopause as well—so it's important for women living with both conditions to monitor their health carefully when modifications are made to their medication routine.
It's also worth noting that some antidepressants, such as SSRIs (selective serotonin reuptake inhibitors), have been known to reduce anxiety and improve focus for people living with ADHD, so those might be a worthwhile consideration if other types of medicine aren't working as effectively in managing symptoms related to the disorder.
In general, women should always talk to their doctor before making any changes or adding new medications while managing both conditions simultaneously.
With thoughtful planning and open communication between patient and physician, it's possible to manage these overlapping conditions and thrive through them as well!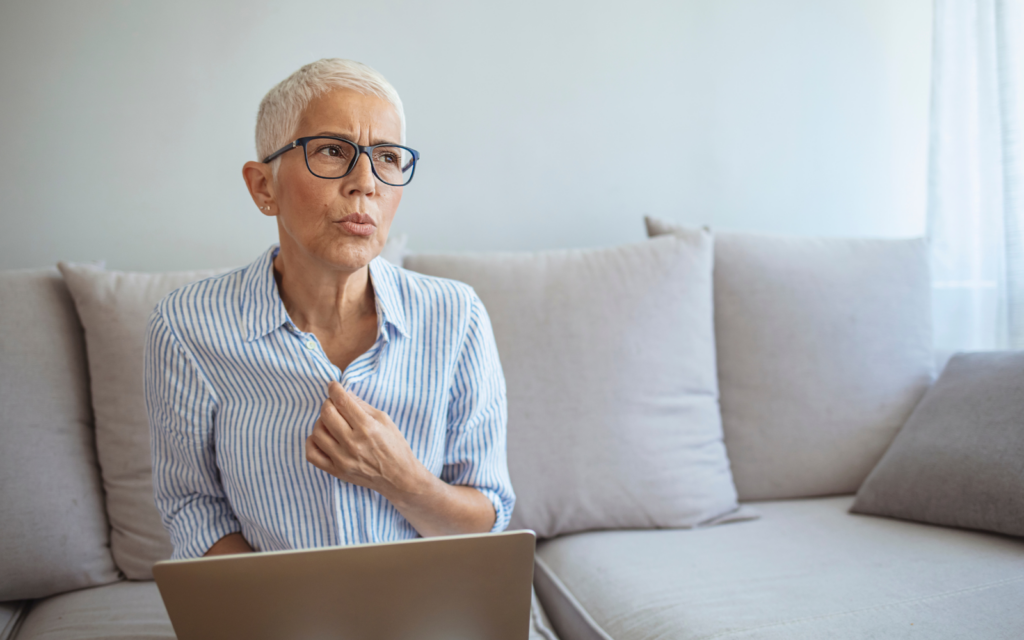 ADHD Hacks for Menopause
Living with both menopause and ADHD symptoms can be a wild ride, with a variety of physical and mental changes occurring simultaneously. Managing these two conditions together takes some extra work, but understanding their relationship is key to successfully getting through this time.
Here are a few tips on how to make the most out of navigating ADHD symptoms and Menopause:
1. Take charge of your hormones – track your cycles using period tracking apps or even simple journaling techniques to get an idea of when hormonal fluctuations will occur and plan accordingly;
2. Exercise regularly – physical activity will help regulate your body's production of hormones such as serotonin which is essential for managing emotions;
3. Talk about it – speak openly about any issues you may be facing at home or work with trusted friends or family members so they can provide support when needed;
4. Keep things balanced – try your best to create a calming environment both mentally and physically by taking breaks throughout the day or engaging in activities that make you feel relaxed, like yoga or art therapy;
5. Stay positive – remind yourself that you are capable despite the challenges of navigating ADHD and Menopause.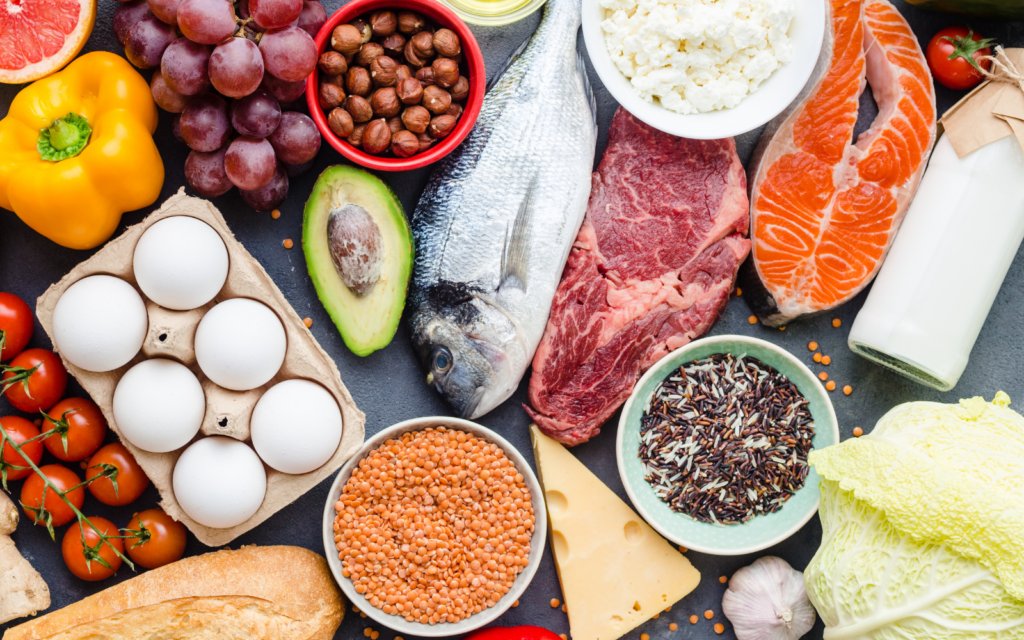 Healthy habits
Women living with ADHD and Menopause often face unique challenges in managing the two conditions simultaneously.
Navigating the transition period of perimenopause while dealing with an attention deficit can create additional physical, psychological, and emotional changes. Still, there are ways to take control of these overlapping health issues.
Nutrition for Optimal Health
Because the hormones that regulate moods, emotions, and impulsivity fluctuate during perimenopause—which can affect existing medication routines—it's important to consume a nutrient-rich diet full of natural sources of vitamins, minerals, protein, antioxidants, omega fatty acids like flax seeds or fish oil supplements.
Additionally, women may wish to research specific proteins like gelatin or start taking strategic probiotics such as Lactobacillus rhamnosus GG, which helps reduce symptoms associated with stress and depression.
Mental Health Strategies
Living with both ADHD and menopause symptoms means women need self-care strategies more now than ever before! Taking up mindfulness activities such as yoga or meditation is an important way to practice achieving calm in moments when both conditions are at their peak.
Additionally, talking openly about experiences related to both disorders is a great way to cultivate understanding from friends and family who may not fully grasp what it's like living with ADHD and menopause. Joining support groups or seeking out therapy services are also great options for finding connection and community at this time in life.
Stress Management Techniques
When hormones fluctuate suddenly due to changing hormone levels during Menopause, it can trigger rapid shifts in emotions, leading to heightened feelings of stress if left unchecked.
Finding practical ways to manage daily stressors through techniques like prioritizing sleep—as insomnia is common during Menopause—developing organizational systems that work for individual needs—which can help with memory problems caused by sudden dips in estrogen level.
Or even setting regular times throughout the day for relaxation are all crucial methods for reducing overall anxiety during this period.