Listen up, folks, ADHD isn't just about fidgeting and lack of focus. It can also majorly impact your bank account (or lack thereof). Your money mindset and ADHD can be mastered!
For those who don't know, ADHD can make it challenging for individuals to manage their finances and stick to a budget. Impulsive spending, disorganization, and procrastination can lead to financial chaos, leaving you scratching your head and wondering where all your hard-earned cash went. This is where the term 'Money Mindset' comes into play.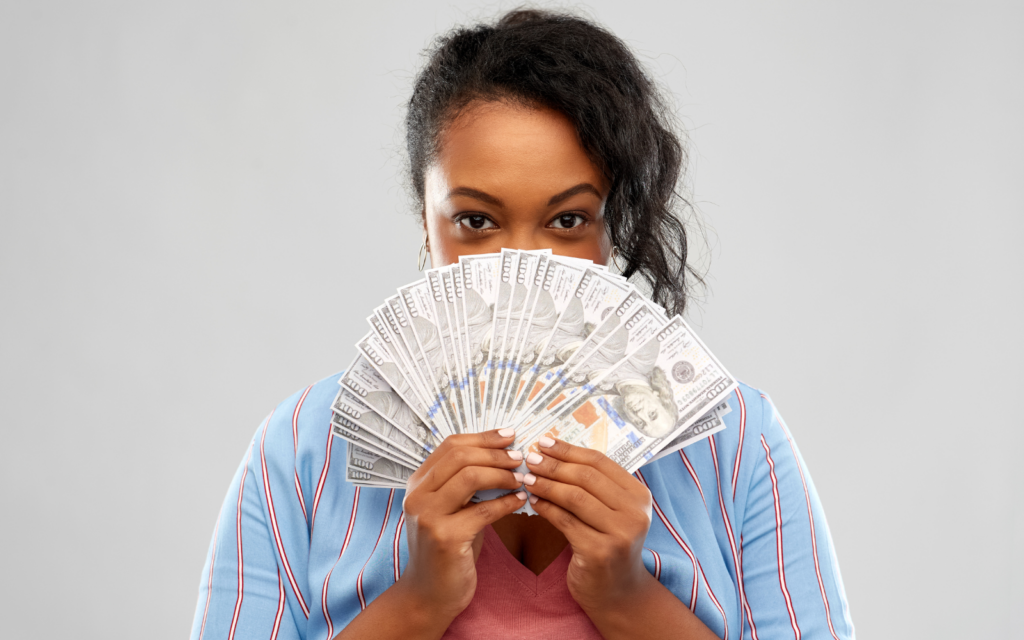 ADHD and Money Management
So, if you're dealing with ADHD, it's time to take control of your money mindset and start talking about making practical changes to achieve financial success.
Now, you might be thinking, "Why should I bother mastering my money mindset if I have ADHD? I'll never be good with money." But here's the thing: understanding your money mindset and managing your finances isn't just about making money.
It's about building a better life for yourself. By taking control of your finances, you can reduce financial stress, achieve your goals, and work towards living the life you want. So, don't let ADHD hold you back from financial success. With the right mindset and strategies, you can master your money and take charge of your financial future.
What is Your Money Mindset?
Understanding your money mindset is the first step towards mastering your finances with ADHD.
Your money mindset is the set of beliefs, attitudes, and assumptions you have about money. It's shaped by your upbringing, culture, experiences, and more.
Common money mindsets among individuals with ADHD include overspending, procrastination with bills, and overall avoidance of financial responsibilities. These negative money mindsets can lead to debt, poor credit, and financial struggles.
However, by recognizing and challenging these negative beliefs, you can begin to shift your mindset towards a more positive and productive approach to money management.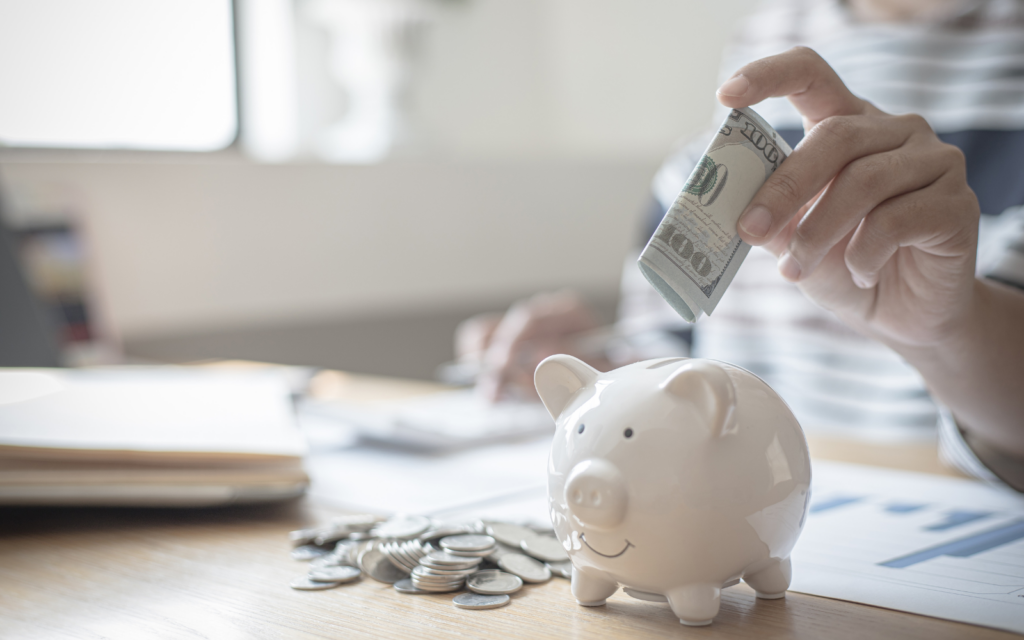 Money Mindset with ADHD
Okay, so you know how sometimes you'll walk into a store with the intention of buying one thing, and then suddenly you're walking out with a whole new wardrobe?
That's your money mindset at work. Your money mindset is essentially the way you think and feel about money, and it can have a huge impact on your financial decisions.
We've all been there, ladies! If you have a negative relationship with money mindset, you might feel guilty or ashamed about spending money, or you might have a fear of not having enough.
On the other hand, if you have a positive money mindset, you might feel confident in your ability to manage your finances and make smart financial decisions.
Your money mindset can affect everything from how you budget to how you invest. If you have a negative money mindset, you might struggle to stick to a budget, avoid investing, or make impulsive purchases.
Five Common Money Mindsets with ADHD
When it comes to managing finances, individuals with ADHD often face unique challenges. Due to symptoms such as impulsivity, distractibility, and disorganization, those with ADHD may struggle to maintain a healthy money mindset. But what exactly does that mean?
Common money mindsets among those with ADHD can include:
Overspending: A lack of impulse control can lead to overspending on unnecessary items or expenses.

Procrastination with bills: Difficulty with organization and time management can cause bills to pile up, leading to late fees and other financial problems.

Avoidance of financial responsibilities: The stress and overwhelm of managing finances can lead to avoidance and procrastination, worsening the problem over time.
Inconsistent budgeting: A lack of sustained focus can make it difficult to stick to a budget, leading to fluctuations in spending and saving.

Negative self-talk around money: Shame and guilt around past financial mistakes can lead to negative self-talk and a lack of confidence in one's ability to manage finances effectively.
By recognizing these common money mindsets and taking steps to shift poverty mindset towards a more positive and productive approach to money management, individuals with ADHD can overcome these challenges and achieve financial success.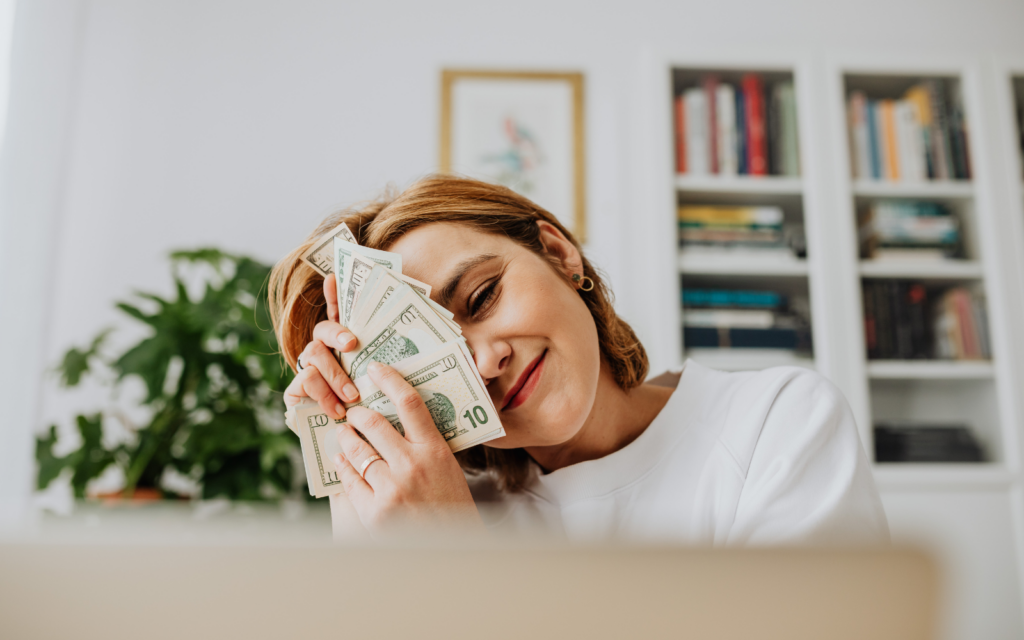 Overcoming Financial Challenges Related to ADHD
Ladies, it's time to talk about financial anxiety and overwhelm. We've all been there - feeling like we're drowning in bills, debt, and overall financial stress. But when you have ADHD, these feelings can be even more intense.
The good news is that you don't have to let financial anxiety hold you back. Start by acknowledging your feelings and giving yourself permission to take a step back when needed. Then, break your financial tasks down into manageable chunks. Try setting aside a specific time each week to focus on finances rather than letting it consume your every thought.
Remember, you are not alone in this - there are plenty of resources available to help you manage financial anxiety, including support groups, therapy, and online resources. So take a deep breath, regroup, and start tackling those finances head-on!
Practical Tips for Managing Money Mindset with ADHD
Managing finances with ADHD can be tough, but with the right strategies in place, it's possible to take control of your money and achieve financial success. Here are a few practical tips for managing finances with ADHD:
1. Creating a budget and sticking to it: Budgeting is essential for anyone looking to manage their finances, but it's especially important for those with ADHD. Create a monthly budget that outlines your income, expenses, and savings goals, and make a commitment to sticking to it as best you can. Use online tools or apps to help keep your budget on track.

2. Automating bill payments and other financial tasks: Setting up automatic payments for bills and other regularly occurring expenses can take the stress out of managing your finances. This way, you don't have to worry about forgetting to pay a bill or missing a payment deadline.

3. Setting financial goals and tracking progress: Setting clear financial goals can help keep you motivated and on track. Whether it's saving for a down payment on a house or paying off credit card debt, set achievable goals and track your progress along the way. Celebrate your successes, no matter how small, to stay motivated.

4. Strategies for avoiding impulsive spending: Impulse spending can be a big problem for those with ADHD. Try setting a spending limit on non-essential purchases and waiting 24 hours before making a purchase. This can help you avoid making impulsive decisions based on emotions.

5. Working with a financial planner or coach: Sometimes, working with a professional can be the best way to get your finances in order. A financial planner or coach can help you create a customized plan for managing your finances based on your unique needs and challenges.
They can also provide accountability and support as you work towards your financial goals.
By implementing these practical tips and strategies, individuals with ADHD can take control of their finances and achieve financial success.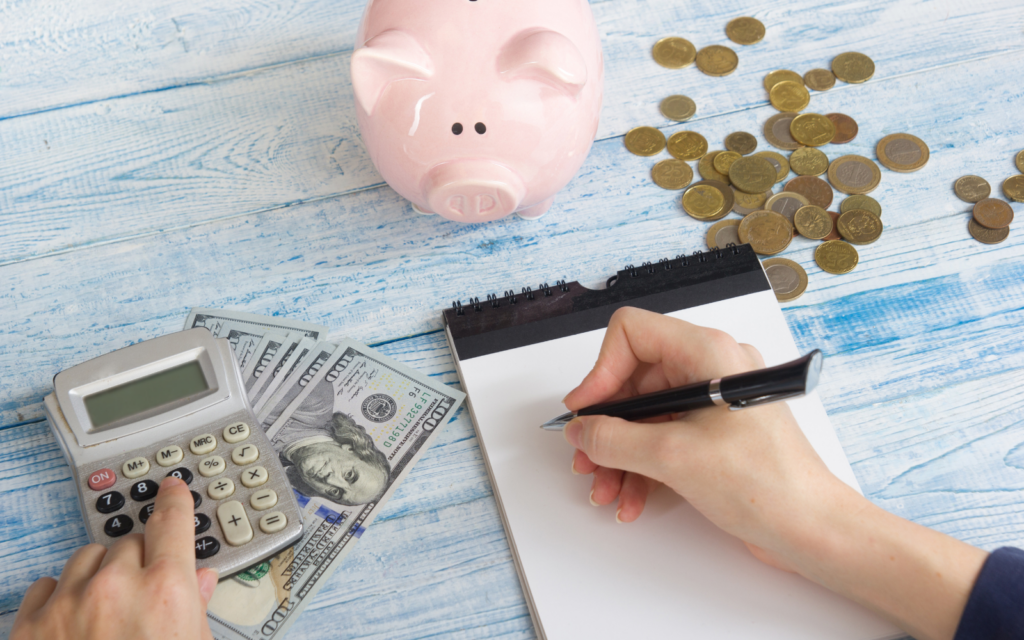 Impulsivity and hyperactivity finances
We all know how hard it can be to manage impulsivity and hyperactivity in everyday life. But when it comes to financial decision-making, it's time to get serious.
First things first, try taking a step back before making any big financial decisions.
Take some deep breaths, weigh the pros and cons, and give yourself time to think it through. If you're worried about impulsive spending, try setting a limit on non-essential purchases and sticking to it. And if your hyperactivity is causing you to overlook important details, try breaking down financial tasks into smaller steps to help you stay focused.
Remember, managing impulsivity and hyperactivity in finances isn't easy, but it's possible. By taking a deliberate and thoughtful approach to financial decision-making, you can overcome these challenges, control money, and achieve financial success.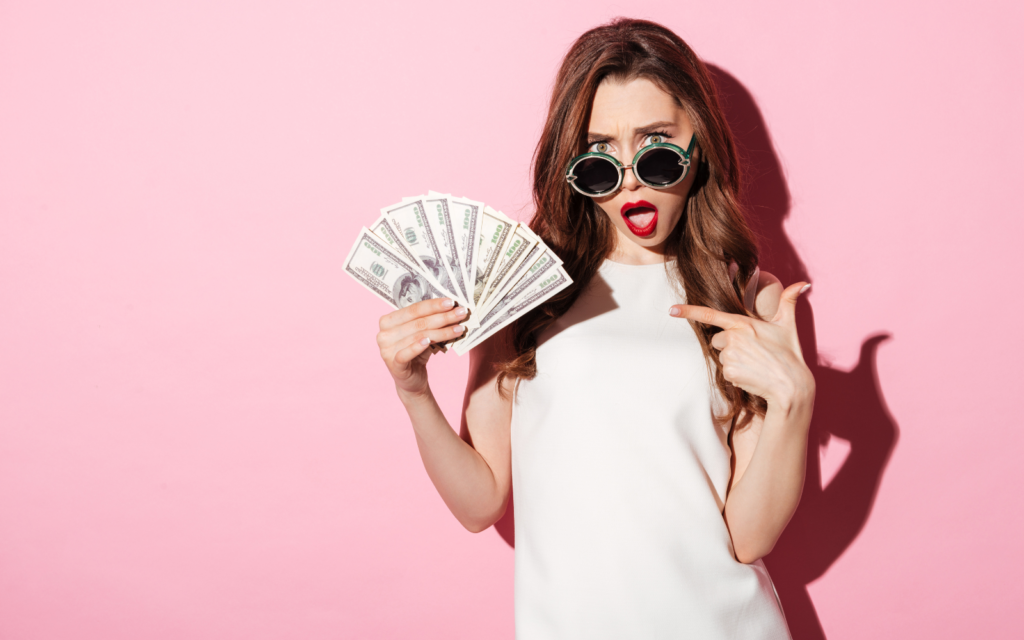 You've got this, girl!
Understand that mastering your money mindset isn't just about changing your beliefs about money - it's also about developing practical strategies for managing your finances. By combining a positive money mindset with real-world tactics like budgeting, automation, and goal-setting, individuals with ADHD can take control of their financial future and achieve success.
Have you mastered the money mindset and got some kick-ass tips to share? Drop into our ADHD for Smart Ass Women community and share your skills!