Understanding ADHD and Impostor Syndrome
Alright, let's talk about ADHD and Impostor Syndrome. These two suckers can mess with your head, but don't worry - I've got you covered.
When it comes to ADHD, it's important to understand that it's not just a lack of focus or motivation. It's a real neurological condition that affects millions of people worldwide.
And as for Impostor Syndrome, it's the feeling that you're a total fraud and don't deserve any of your accomplishments. But guess what? That couldn't be further from the truth! You're amazing and capable of achieving great things.
So, if you're struggling with either of these issues, remember you're not alone, and there are resources to help.
Whether seeking professional help, building supportive communities, or developing new habits, the key is finding what works for YOU.
Read on as we explore the strategies to embrace your unique strengths and challenges because, ultimately, they make you who you are - an awesome individual capable of achieving anything they set their mind to!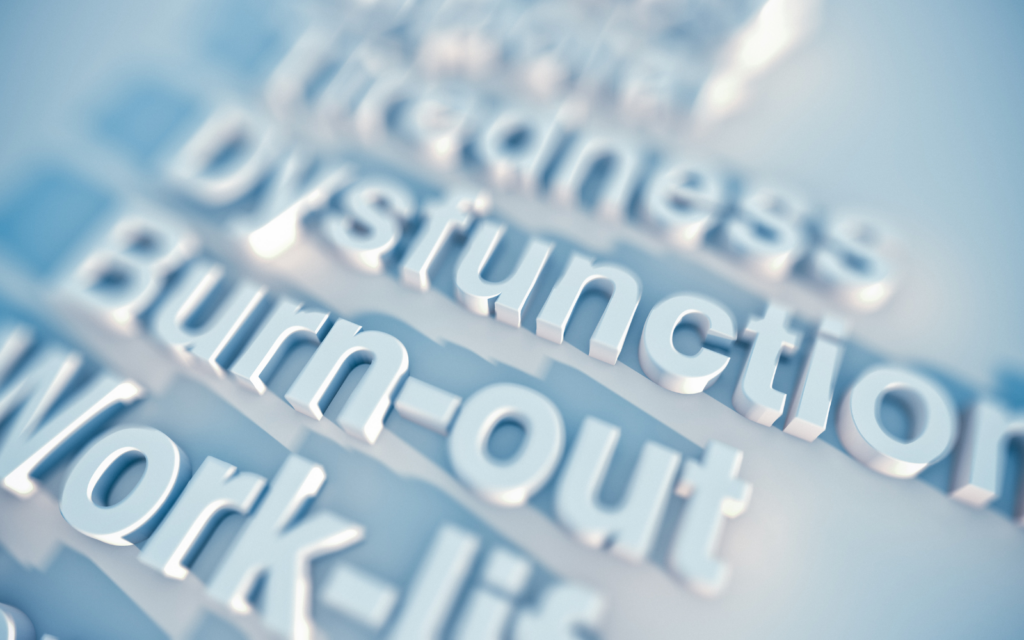 The Connection Between ADHD Symptoms and Impostor Syndrome
As someone who has lived with ADHD for most of my life, I know firsthand how it can contribute to feelings of Impostor Syndrome.
People with ADHD often struggle with executive function skills like organization, time management, and planning. These challenges can make it difficult to keep up with responsibilities at school or work, leading to feelings of inadequacy and self-doubt.
Those with ADHD may experience hyperfocus on certain tasks or interests while struggling to focus on others. This can lead to feelings of being a fraud when they excel in one area but struggle in another.
These struggles can be even more overwhelming when combined with anxiety disorders or with Impostor Syndrome. It's important for those living with these conditions to understand that they are not alone, and that strategies and resources are available to help them overcome these challenges.
How ADHD Can Contribute to Imposter Syndrome
Alright, buckle up because we'll dive into how ADHD can contribute to Impostor Syndrome.
So, picture this: you're living with ADHD and constantly struggling with forgetfulness, procrastination, and distractibility. You start to feel like you do not measure up to your peers, who seem to have it all together. And before you know it, you're plagued by self-doubt and insecurity - aka Impostor Syndrome.
But here's the thing - these feelings are totally normal, given the challenges that come with ADHD. It's easy to compare yourself to others who don't have the same struggles as you do. But let me tell you, that's a trap! The truth is that everyone has their own unique strengths and weaknesses.
So, if you're dealing with ADHD-related Impostor Syndrome, remember that it's okay to ask for help when needed. Seek out resources like therapy or coaching, build supportive communities around you, and most importantly - give yourself credit where credit is due! You've got this!
Common Triggers for Impostor Syndrome in People with ADHD
Alright, let's talk about some common triggers for Impostor Syndrome in people with ADHD.
1. Hyperfocus: You have the tendency to hyperfocus on mistakes and shortcomings, leading you to believe that you're not good enough.
2. Time Management: often struggle with organization and time management, which can make us feel like we're constantly falling behind
3. Peer Review: And let's not forget about the pressure to conform to societal expectations of what it means to be "successful."
But here's the thing - these triggers are all based on external standards that may not be relevant or important to YOU.
It's important to recognize your own strengths and accomplishments, no matter how small they may seem. And remember, having ADHD doesn't mean you're any less capable of achieving your goals.
So, if you find yourself struggling with Impostor Syndrome, take a step back and focus on YOUR journey - not anyone else's. Celebrate your successes and learn from your mistakes because, at the end of the day, they're all part of what makes you unique and amazing!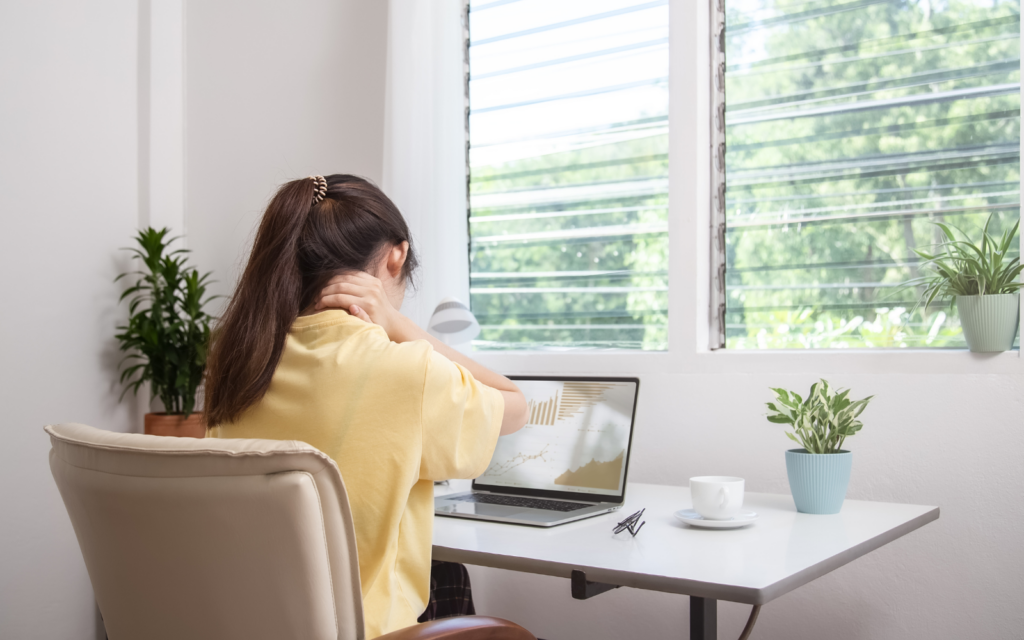 Coping Strategies for Managing Impostor Syndrome in People with ADHD
Alright, let's dive into some coping strategies for managing Impostor Syndrome in people with ADHD.
Self Reflection and Awareness.
Take the time to reflect on your own accomplishments and strengths, and remind yourself that you are capable of achieving great things despite any setbacks or challenges.
Seek Support from Others.
This can be through therapy, coaching, or even just talking to a trusted friend or family member who understands what you're going through. Building a supportive community around you can help you feel less alone in your struggles. Keep reading for more on all of this!
Self-Care
It's also important to practice self-care and prioritize your mental health. This means taking breaks when needed, setting realistic goals for yourself, and finding healthy ways to manage stress.
New Mindset
Try reframing your mindset from one of self-doubt to one of a growth mindset. Instead of focusing on mistakes as failures, see them as opportunities for learning and growth.
Remember - managing Impostor Syndrome with ADHD is an ongoing process that takes time and effort. But with the right tools and mindset, you can overcome these feelings of self-doubt and achieve your goals!
Seeking Professional Help: Therapy and Medication Options
If you're struggling with Impostor Syndrome and ADHD, seeking professional help may be a beneficial option. Therapy can provide a safe space to explore your feelings and develop coping strategies for managing anxiety and Impostor Syndrome. A qualified therapist can also help you identify any negative thought patterns or behaviors that may be contributing to these feelings.
In some cases, medication may also be prescribed to help manage symptoms of ADHD, such as difficulty focusing or impulsivity. However, it's important to note that medication is not a one-size-fits-all solution and should always be discussed with a healthcare professional.
Remember - seeking professional help is not a sign of weakness but rather a brave step towards taking control of your mental health. Don't be afraid to reach out if you feel like you need additional support in managing Impostor Syndrome and ADHD.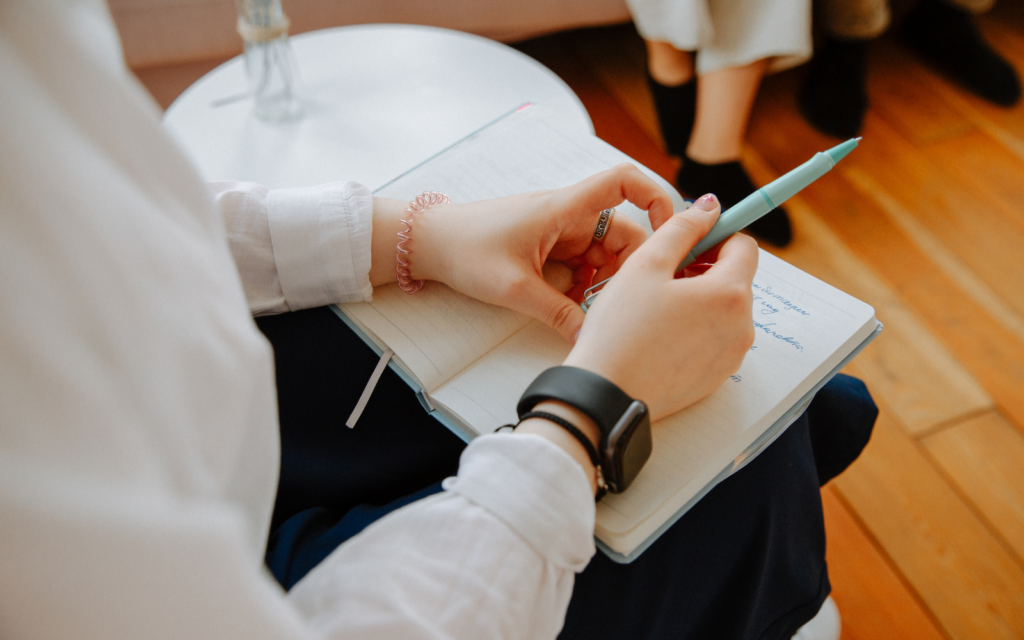 Building Resilience: Overcoming Self-Doubt and Embracing Your Strengths
Building resilience is a key component in overcoming self-doubt and embracing your strengths when dealing with Impostor Syndrome and ADHD. It's important to recognize that setbacks and failures are a natural part of life, and building resilience means developing the ability to bounce back from these challenges.
One way to build resilience is by practicing self-compassion. Treat yourself with kindness and understanding rather than being overly critical or judgmental towards yourself. Celebrate your achievements, no matter how small they may seem.
Another strategy is to challenge negative self-talk. When you catch yourself thinking negatively about yourself or your abilities, try reframing those thoughts into positive affirmations. Focus on your strengths and accomplishments rather than dwelling on perceived weaknesses or failures.
Remember - building resilience takes time and effort, but it's worth it in the long run. By embracing your strengths and learning from setbacks, you can overcome Impostor Syndrome and ADHD and achieve your goals with confidence!
Finding Support: Connecting with Others Who Understand
When dealing with Impostor Syndrome and ADHD, finding support, and connecting with others who understand can be incredibly helpful. It's important to remember that you're not alone in your struggles, and there are others who can relate to what you're going through.
One way to find support is by joining a support group or community specifically for those dealing with Impostor Syndrome or ADHD. These groups provide a safe space to share experiences, ask for advice and receive encouragement from others who understand.
You can also reach out to friends or family members who may have experience with these issues. Having someone to talk to when you're feeling overwhelmed or discouraged can make all the difference.
Remember - seeking support is a sign of strength, not weakness. Don't be afraid to reach out for help when you need it and know that there are others out there who understand what you're going through.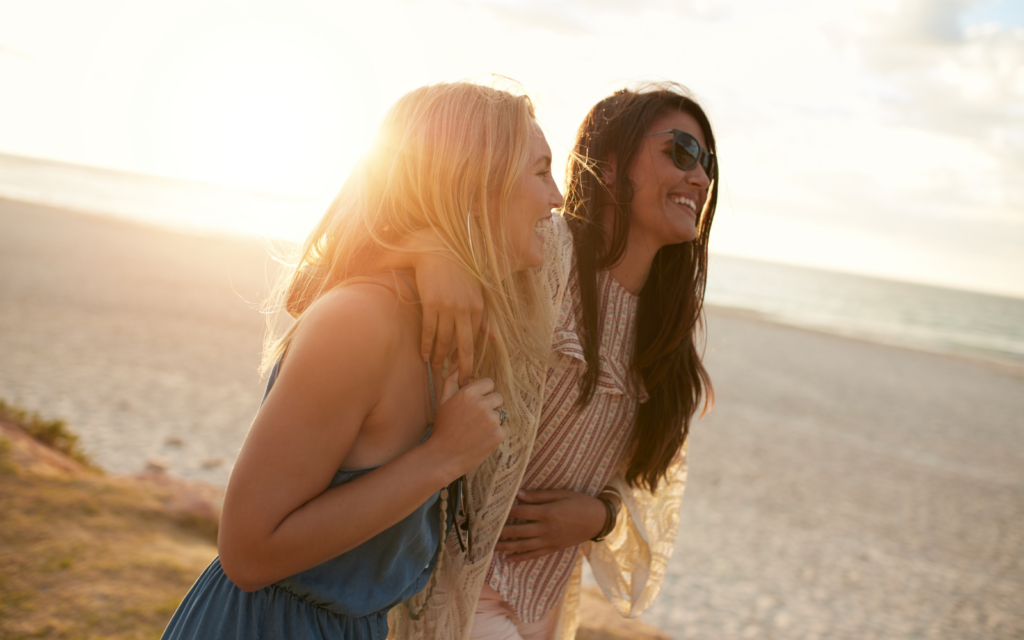 Celebrating Your Success: Recognizing Your Achievements Despite the Challenges of ADHD and Impostor Syndrome.
Celebrating your success is an important part of overcoming the challenges of ADHD and Impostor Syndrome. It's easy to get caught up in negative self-talk and focus on perceived failures or shortcomings but taking the time to recognize your achievements can help build confidence and resilience.
One way to celebrate your success is by keeping a journal or log of your accomplishments, no matter how small they may seem. This can serve as a reminder of what you've achieved and provide motivation when you're feeling discouraged.
Another strategy is to share your successes with others. Whether it's through social media, a support group, or simply telling a friend, sharing your accomplishments can feel validating and help combat feelings of being an imposter in your life , work and relationships.
Remember - everyone experiences setbacks and challenges, but that doesn't diminish the value of your achievements. By celebrating your success, you can build confidence and resilience in the face of ADHD and Impostor Syndrome.