Revenge bedtime procrastination is an onerous name for a simple (and common) phenomenon: putting off sleep in favor of "me time" activities — often involving Netflix, social media, and next-day exhaustion. Here, learn more about this unhealthy sleep habit, why individuals with ADHD are particularly prone it, and strategies to break the cycle.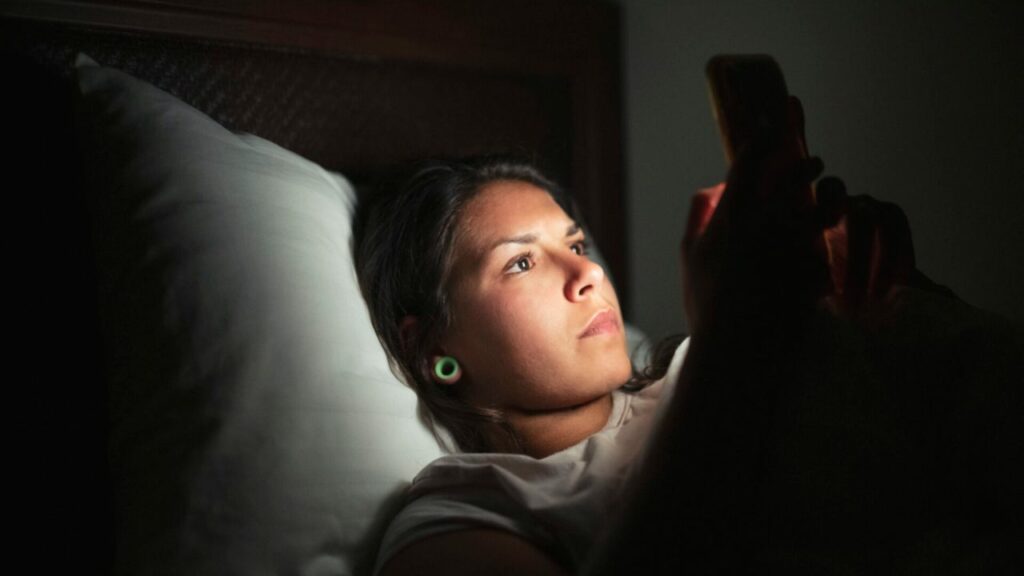 What Is Revenge Bedtime Procrastination?
Revenge bedtime procrastination is the act of deliberately putting off sleep in favor of leisure activities — binging Netflix or scrolling TikTok, for example — that provide short-term enjoyment but few long-term life benefits. Revenge bedtime procrastination is especially likely when busy schedules and daily responsibilities prevent the enjoyment of "me time" earlier in the day. (The idea is that you're exacting "revenge" on all of life's stressors and obligations by delaying sleep for leisure and entertainment.)
Of course, sacrificing sleep carries its fair share of consequences — namely exhaustion, poor productivity, health ramifications, and shame. In short, revenge bedtime procrastination is an unhealthy habit – and one that may be more common and troublesome for adults with attention deficit hyperactivity disorder (ADHD or ADD).
Read more of this article I wrote for ADDitude here.