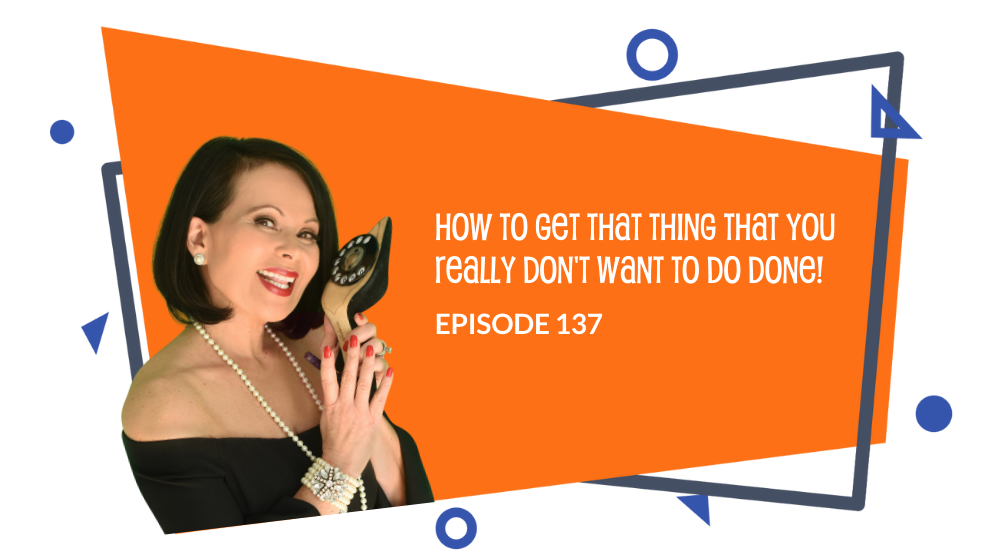 Episode 137: How to Get That Thing That You REALLY Don't Want to Do, Done!
Is there something that's hanging out there, that you really want to accomplish but you JUST. CAN'T. START? Then this is the podcast for you. Short, simple and fun. If you keep it light and easy, it'll work every time!😂
Listen to this episode from ADHD for Smart Ass Women with Tracy Otsuka on Spotify. Tracy shares: Why forcing ourselves to do mundane tasks doesn't work The real question to ask ourselves that helps us get things done Why do our ADHD brains struggle to get through boring, predictable, mundane tasks What three things must an ADHD strategy employ for us to successfully get a boring, predictable task done?