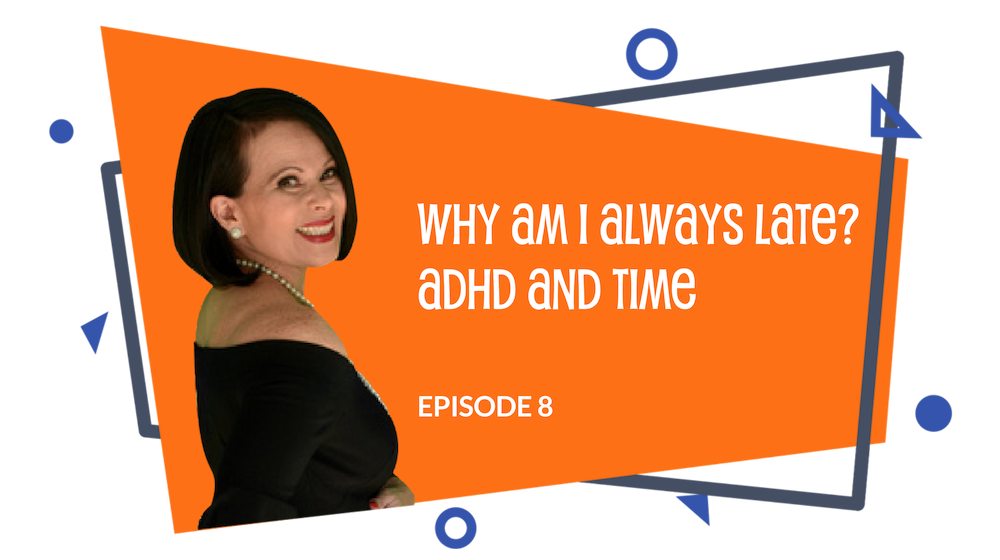 Episode 8: Why Am I Always Late? ADHD And Time
You can't change anything until you know why you are the way you are. What if I told you that being late is nothing more than biology?
Listen to this episode from ADHD for Smart Ass Women with Tracy Otsuka on Spotify. Tracy was inspired to talk about this topic from one of the members of her Facebook group. She shared her story about always being late. Not intentionally, but because she doesn't have a good grasp for how long things will take.