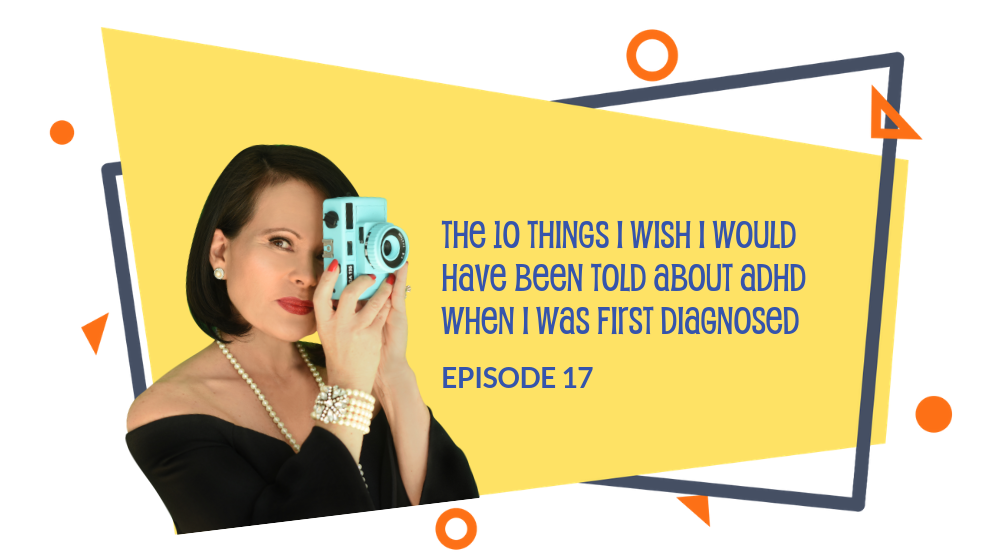 Episode 17: The 10 Things I Wish I Would Have Been Told About ADHD When I Was First Diagnosed
When Tracy was first diagnosed she went into hyperfocus mode and researched everything she could about ADHD, especially ADHD as it related to women. She had spent the previous 8 months researching everything she could find about ADHD and kids. This podcast is about what she has learned and how her viewpoint on ADHD has changed.
Listen to this episode from ADHD for Smart Ass Women with Tracy Otsuka on Spotify. In this podcast Tracy talks about the ten things that she wishes she would have been told when she was initially diagnosed with ADHD.