Listen Here
Stephanie Caldero is a self-made, self-taught interior designer who owns a boutique design firm in Charlotte, North Carolina. Stephanie has always loved interior design starting when she was a child circling items in catalogs and learning from her seamstress grandmother. For years she designed for friends and family on the side while she worked various marketing jobs, until 2021 when she finally turned her side hustle into her main hustle and never looked back.
Stephanie knew she had to turn interior design into a career when she realized it was the one thing she could always get lost in for hours, a decision that was only bolstered by her ADHD diagnosis. Stephanie now understands that this level of passion for her work isn't just important, but crucial in order for her to find sustainable success in a fulfilling career.
Stephanie's story shows us how much easier things can be when we build our careers around our natural motivators and flow states. I hope our conversation inspires you to start thinking about ways to incorporate your own natural motivators into everyday life.
Resources:
Website: www.stephaniecalderoninteriors.com
Instagram: @StephanieCalderonInteriors
---
Mastering Your ADHD Brain Means Learning How to Trust Yourself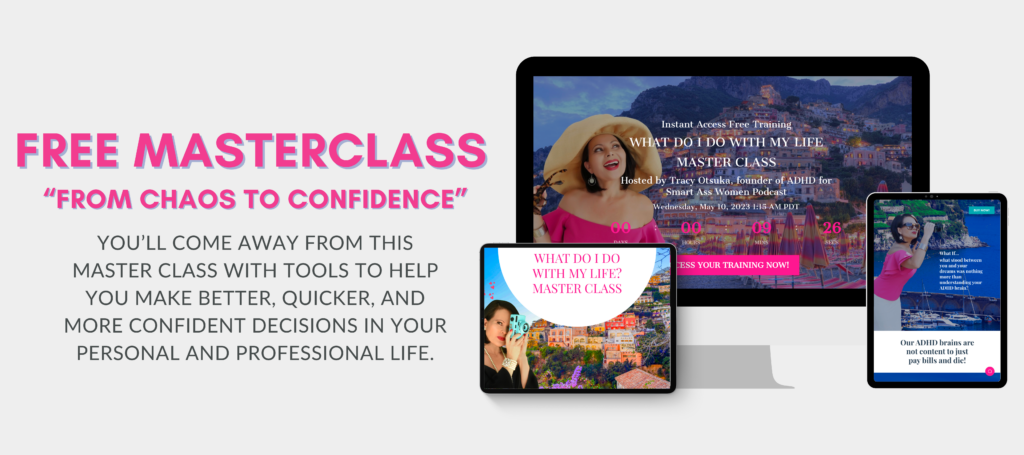 ---
Timestamps:
[00:02:49] Self-made interior designer from Buffalo, NY.
[00:05:28] Diagnosed with ADHD after listening to podcast.
[00:08:41] Gifted program, struggle with core subjects.
[00:13:40] Early passion for design, pursued communications instead.
[00:15:29] "Discovering passion through career exploration and ADHD."
[00:18:35] Structure, routine, lists, reminders keep me focused.
[00:22:50] Trust yourself, build confidence, find happiness. (7 words)
[00:27:52] Country living inspires interior decor transformation.
[00:30:50] Family, time, and learning shape my business.
[00:35:06] Family moves to Charlotte, sparks design business.
[00:38:04] ADHD people find solace in immersive processes.
[00:41:30] Pinterest, Instagram important for finding designers. Know your clients' style preferences.
[00:47:08] Redesigning spaces in children's shelter for impact.
[00:50:03] Understanding, diligence, structure, grace, positivity, beneficial journey.
[00:52:20] Tag good photos, don't use captions.