Listen Here
I have been searching high and low for the perfect specialist to come on the podcast and talk about autism and ADHD, and I think I finally achieved that with this episode's guest, Dr. Megan Anna Neff.
Dr. Neff is not only a clinical psychologist who specializes in working with neurodivergent adults, but she herself is an autistic ADHDer, giving her an essential understanding of the internal experience. She was officially diagnosed at 37, and since then her work has grown to focus on educating the mental health field on non-stereotypical presentations of autism and ADHD.
During our conversation Dr. Neff shares her expert insights into AuDHD, the overlaps and differences between the two, the challenges and gifts of having both, what alexithymia is and ways it affects emotional regulation, how to talk about autism using neurodivergent-affirming language, and much more.
Resources:
www.neurodivergentinsights.com
Instagram: @neurodivergent_insights
1) My book is now available for pre-order: https://www.simonandschuster.com/books/Self-Care-for-Autistic-People/Megan-Anna-Neff/9781507221938
2) My podcast is now live, which can be found here: https://www.divergentpod.com/
Facebook: https://www.facebook.com/annadaphnaofficial
LinkedIn: https://www.linkedin.com/in/annadaphna/
Twitter: https://twitter.com/annadaphna
Breath: The New Science of a Lost Art
---
Mastering Your ADHD Brain Means Learning How to Trust Yourself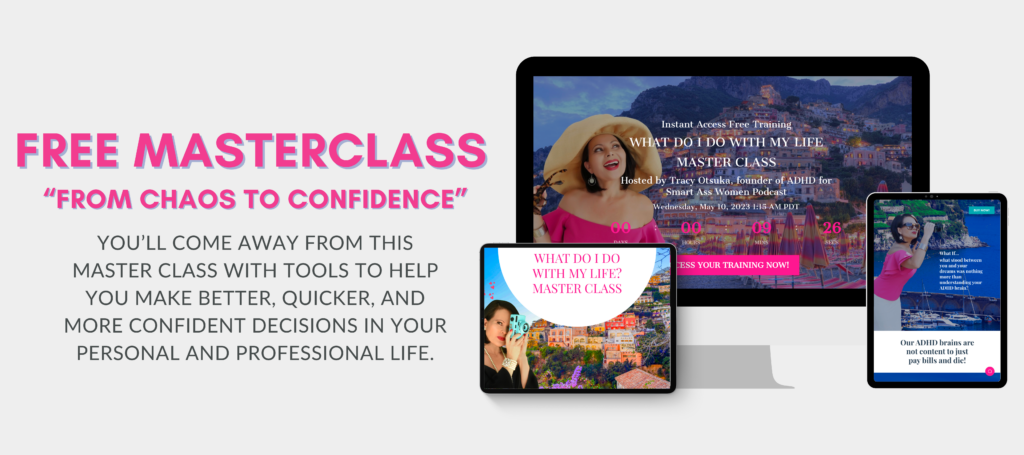 ---
Timestamps:
[00:01:59] Host Tracy Otsuka introduces Dr. Megan Anna Neff, a clinical psychologist specializing in working with neurodivergent adults. Dr. Neff is an expert in autism and ADHD and brings personal and professional insights to her work. Tracy expresses her excitement and relief at finding Dr. Neff after years of searching.
[00:08:01] Classic neurodivergent experience: shy at school, impulsive at home, struggled with learning, had OCD as a child, dealt with depression and anxiety in adolescence. Mental health journey made sense with ADHD and autism diagnosis at 37.
[00:15:59] Sun, California. Happiest year, more energy and creativity. Academia, good for autistic person.
[00:20:58] Retiring old name, embracing imperfections with pride.
[00:25:25] Autism and ADHD have different social struggles.
[00:33:33] Autistic traits and ADHD language changes.
[00:38:18] Neurodivergent traits overlap, but are distinct.
[00:43:32] Increased language and empathy in autism.
[00:46:54] Alexithymia: difficulty identifying and describing emotions.
[00:54:31] ADHD struggles in school help as a teacher.
[00:57:53] Structuring career and life for ADHD success.
[01:02:43] New book on autism by Donna Henderson.