Listen Here
Jen Kohms has faced huge hurdles throughout her life, raising herself from age 13 and living on her own starting at 15 all while managing undiagnosed ADHD. Despite a difficult start, Jen figured out many pre-diagnosis workarounds and always held onto her optimism, which carried her through to the other side. She got an official ADHD diagnosis at age 34 after her son was diagnosed, and this new understanding allowed her to lean into her gifts and build a supportive life around her unique brain.
Now, Jen is working toward her goal of becoming an ADHD coach and still incorporates gratitude into everything she does. She tells me that she has found success through her innate ability to listen around corners and through walls, to read people and their needs, and to care enough to help, all of which shines through in speaking with her.
Jen's optimism, gratitude, and determination make her an inspiration for anyone, and I'm so excited to share her story with you this episode.
Resources:
Facebook: https://www.facebook.com/jenkohms68
---
Mastering Your ADHD Brain Means Learning How to Trust Yourself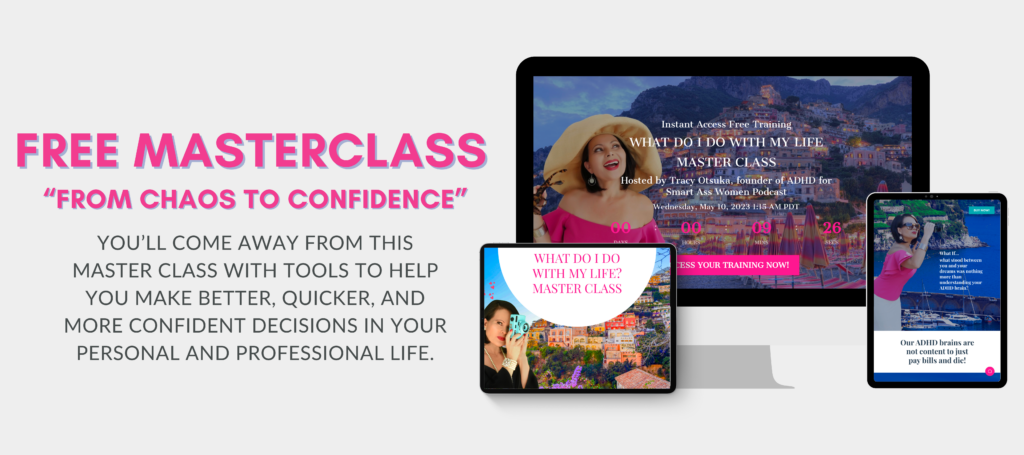 ---