Listen Here
Emily Yudofsky struggled with reading growing up, but luckily her dyslexia was identified at a young age and she was given the proper reading interventions to support her differently-wired brain. Emily knows how different her life would've been if her dyslexia had gone undiagnosed, which is what inspired her to co-found her company, Marker Learning.
Marker Learning's mission is to level the playing field by making learning disability evaluations and supports more accessible and affordable for families, schools, and individuals no matter their location or financial situation. Emily says, "Previously, evaluations for things like ADHD and dyslexia have been incredibly expensive and cost-prohibitive for many families. Our whole goal is to make access to these services more equitable so that they're not just available for a small echelon of the world."
If you've been stuck on a year-long waitlist trying to get an evaluation, or if you haven't even made an appointment yet because of the outrageous costs, Emily Yudofsky just may have what you need to finally access the supports you deserve.
Resources:
Website: Markerlearning.com
instagram.com/marker.learning
tiktok.com/@markerlearning
---
Mastering Your ADHD Brain Means Learning How to Trust Yourself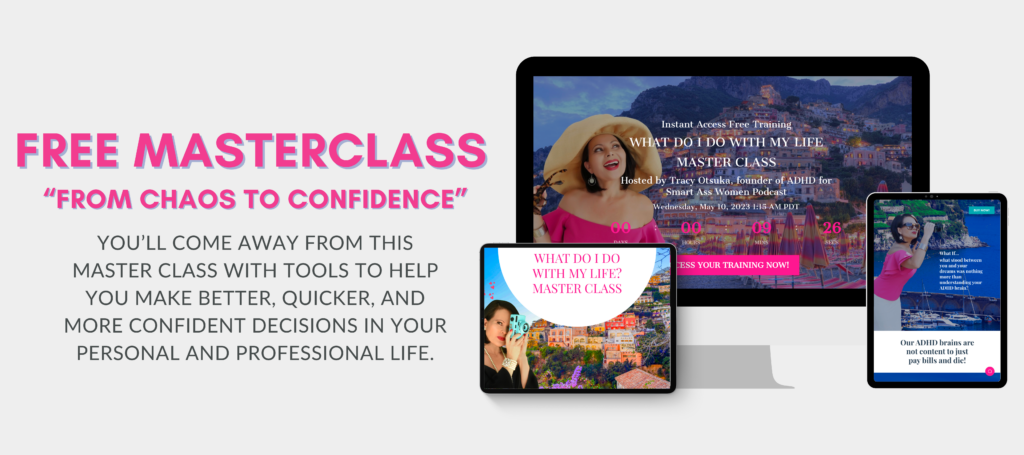 ---