Listen Here
Kacy Peterson DeLong will tell you that she's had a lot of goofy jobs that sometimes seemed like they were all over the place: librarian, apprentice cabinet maker, artist's live model, soooo much food service, bouncy castle carnival operator, Christmas tree shearer, goat-herder, self-employed science communicator, and fundraiser for kidney disease… you know, the usual ADHD career path.
Today however, Kacy can look back at that zigzag path and see the path to the career she was always meant to have, the one that feeds her soul and helps her live her purpose. Kacy is a municipal politician and climate consultant and credits all those goofy jobs for helping her build tools for the toolkit that she regularly uses today.
If you're feeling directionless, all over the place and not sure what to do with your life, this is the episode for you. Kacy will confirm for you that the path that you can't see looking forward becomes crystal clear once you look backwards; your journey will connect the dots.
Resources:
Email address: [email protected]
---
Mastering Your ADHD Brain Means Learning How to Trust Yourself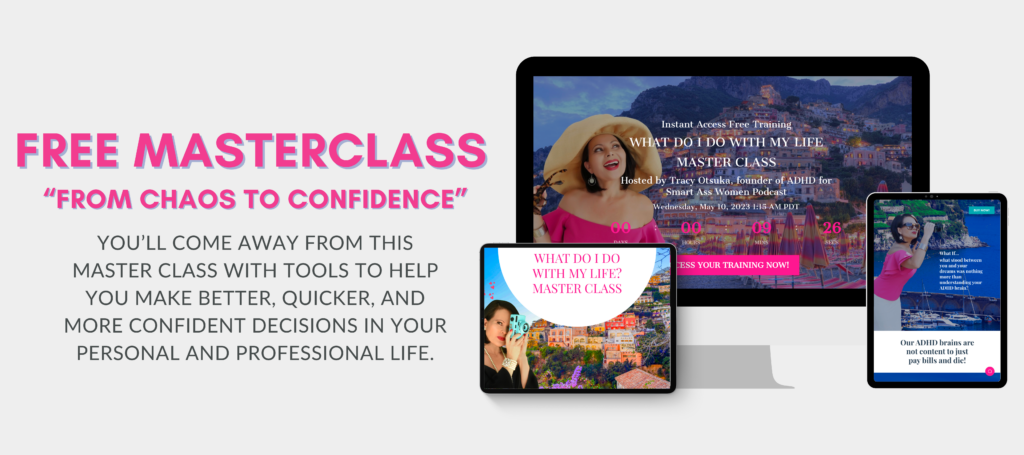 ---