Listen Here
Luzia Tschirky was born and raised in the Swiss Mountains in a small town close to the border of Austria and Lichtenstein. As a child, she knew she wanted to become a journalist, so much so that she started her own newspaper at the age of eight and began working for the local newspaper at 14. Now 28, not only is Luzia a professional journalist, she's the first-ever female correspondent in Moscow, where she covers all post-Soviet countries, including Russia and Ukraine.
For the past nine months Luzia has been covering the war in Ukraine, which she says has given her a newfound appreciation for her ADHD. She credits her ADHD brain for her intense curiosity, her intuition, and her hyperfocus and quick thinking in moments of crisis, all of which have helped her to thrive in high-intensity situations and produce impactful journalism even in a warzone.
What sets Luzia apart (on top of everything else) is her incredible empathy for the humans behind the stories, which shines through in everything she does and is one of the many reasons why I'm so excited to share her story with you this episode.
Resources:
Instagram: @luziatschirky
Twitter: @luziatschirky
---
Mastering Your ADHD Brain Means Learning How to Trust Yourself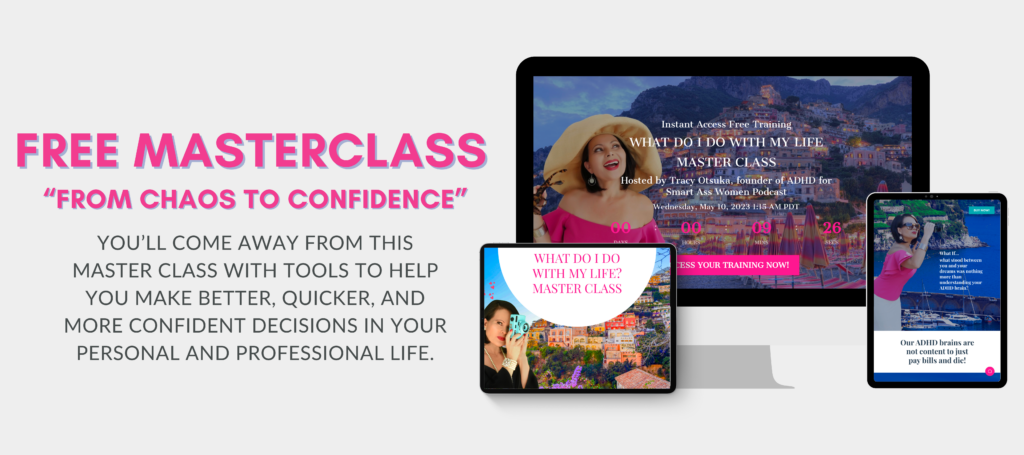 ---