Listen Here
I've been doing intermittent fasting, well, intermittently for a few years now and have found that for me personally, it helps me eat intuitively and clears my brain fog. However, I've been hesitant to talk about it on the podcast because I know it isn't a lifestyle that works for everyone, but when a listener recommended author Gin Stephens as a guest I knew that she was the right person to tackle this tricky subject.
Gin, who's written multiple bestsellers on clean eating and intermittent fasting, doesn't promote the lifestyle as a weight loss strategy or make any claims that it can "cure" your ADHD or anything like that; rather, she focuses on the research into the gut-brain connection and how what and when we eat affects our mood, our immune systems, our cognitive functioning, and our cravings, among many other things.
In this episode, Gin gives a great breakdown of what intermittent fasting is, the science behind it, and how to ease into it responsibly. We also talk about metabolic syndrome, how to find the foods that work best for your body, and much more. Again, intermittent fasting isn't right for everyone, but if you're curious to learn more about it, come join our conversation.
Resources:
Instagram: @GinStephens
Website: www.ginstephens.com
Her books: ginstephens.com/get-the-books
---
Mastering Your ADHD Brain Means Learning How to Trust Yourself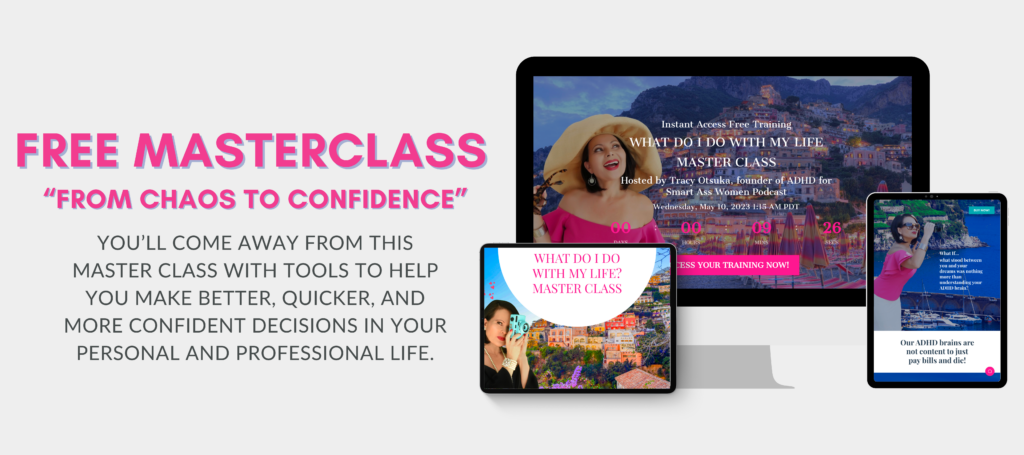 ---