Listen Here
I first met Amanda Smith in my Your ADHD Brain is A-OK program, and ever since she has been bringing so much empathy and joy to the group that I knew I had to get her on the podcast.
In Amanda's own words, she is not your typical ADHD brain. She didn't struggle with executive functioning or memory growing up, so when doctors discovered Amanda had a Multiple Sclerosis lesion on her prefrontal cortex, causing sudden-onset ADHD with working memory and cognitive impairment, she realized she was going to have to completely change how she had been operating for the past 32 years.
Amanda's life was turned on its head when she got the diagnosis –her life snow globe got kicked down the stairs, as she puts it– but her ability to find new ways to forge forward and move her life in the direction she wants it to go in is truly an inspiration.
Resources
Instagram: @dandylion_wishes
BRIDGING THE GAP: Exploring community, connections, and overcoming barriers through intergenerational care
Therapeutic Benefits of Children for People With Dementia (verywellhealth.com)
Toddlers and Seniors Together: The Benefits of Intergenerational Care
Dr. Christine Li, Procastination Coach https://www.procrastinationcoach.com/
---
Mastering Your ADHD Brain Means Learning How to Trust Yourself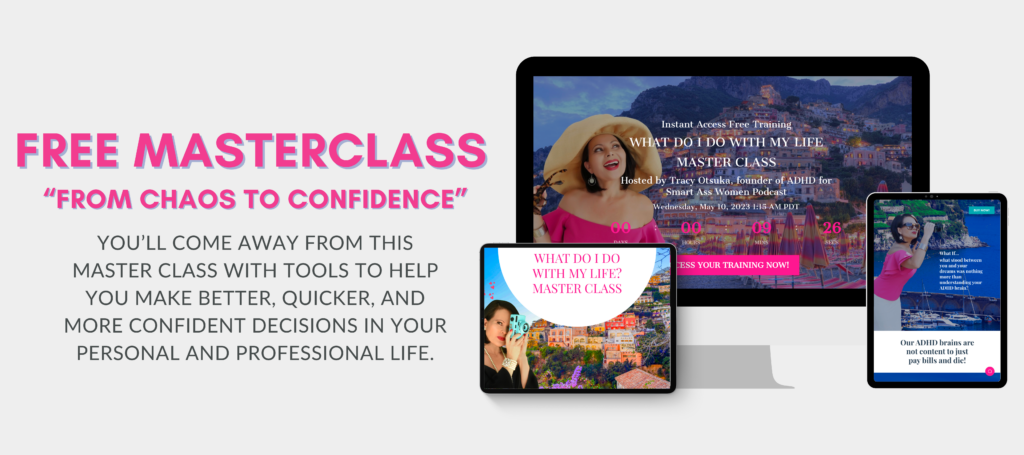 ---