Listen Here
I wasn't planning to do anything special for this 200th episode, but my wonderful friend Sandra wouldn't hear of it. She suggested I invite my family onto the podcast to mark the occasion–after all, they've been putting up with this for 200 episodes now–so that's exactly what I decided to do.
In a podcast first, I'm sitting down with my husband and kids to get their perspectives on how ADHD impacts our family, what makes us different from other families, and what it's been like behind the scenes of this whole podcasting journey so far. My family generates so much positive emotion for me and I truly couldn't keep this podcast going without them, which is why I'm so excited to introduce you to them in this milestone episode.
I also couldn't have made it this far without the support of all you wonderful listeners, who have allowed me to show up as my authentic self and make something that matters to so many people. I am so appreciative of you all for showing up these past 200 episodes and I can't wait to see where all our unique paths will take us in 200 more.
Resources
Instagram: @ateastefani
---
Mastering Your ADHD Brain Means Learning How to Trust Yourself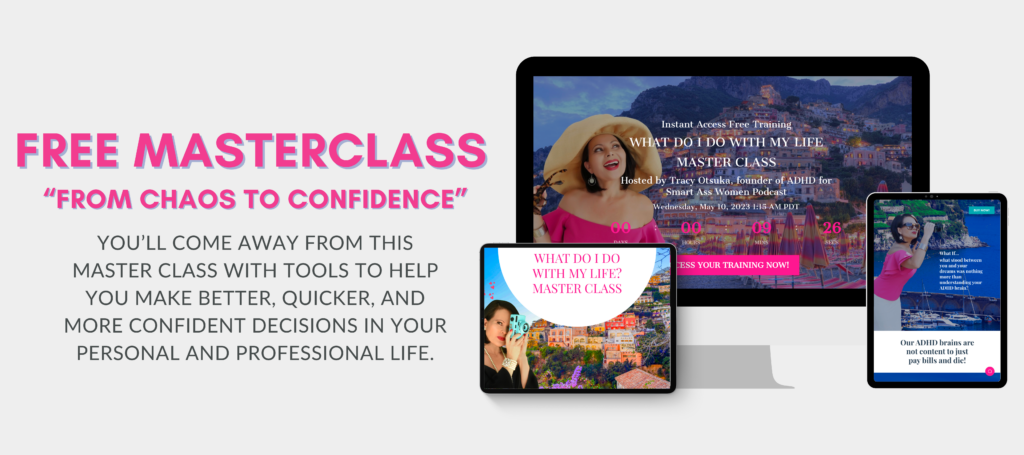 ---