Listen Here
This episode is a little different from how I usually do things, but this story was so moving and has such a unique tie-in to ADHD, I knew I had to share it.
Renee Grewe, who is the granddaughter of two Holocaust survivors, recently received a translated copy of her grandfather's journal that details his capture and imprisonment by Nazi soldiers and his miraculous and courageous escape.
Renee believes that the details of her grandfather's escape are indicative of him having undiagnosed ADHD and that this was the very reason that he was able to survive all of it.
During our conversation, Renee shares about her own ADHD journey and how she moved past learned helplessness before reading sections of her grandfather's journal, which details his imprisonment and harrowing escape and outlines the aspects of his story that show bravery, empathy, quick thinking, ingenuity, hope–all strengths of ADHD.
This story is so moving because, in all of the horror, there is something so hopeful and uplifting about it; it serves as a reminder that when we are really put to the test, it's amazing what we can accomplish.
Resources:
Instagram: @reneegrewe
---
Mastering Your ADHD Brain Means Learning How to Trust Yourself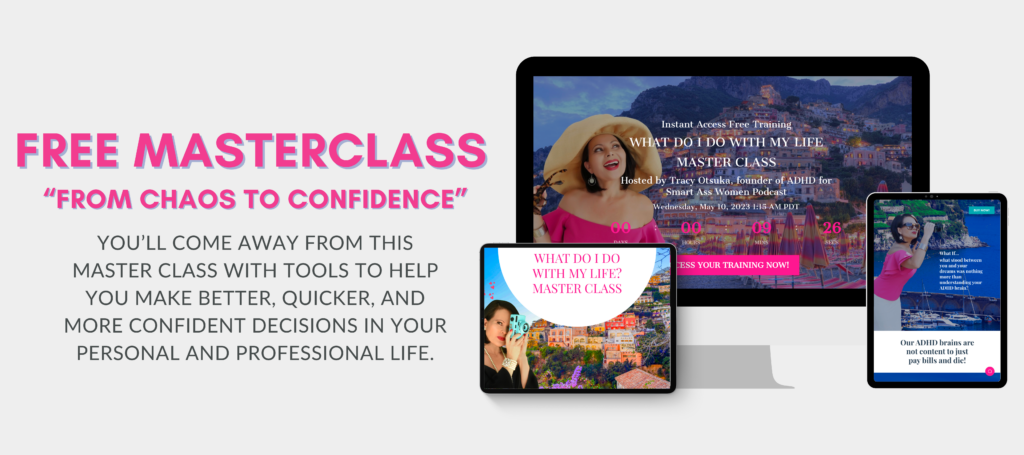 ---