Listen Here
ADHD and trauma overlap quite a bit in how they affect the brain, so much so that clinicians often misdiagnose one for the other.
So how do clinicians distinguish between ADHD and trauma when both impact the same areas of the brain and can cause similar symptoms?
And moreover, what happens when ADHD and trauma co-occur, which they so often do, due to the inherent trauma of growing up with a differently wired brain?
This solo episode I'm diving into the research on how trauma impacts the brain and nervous system, how untreated ADHD can lead to trauma, and where to start with treatment when you have that oh-so-wonderful combo of ADHD and trauma.
Just like with ADHD, trauma is never your fault and your symptoms are not moral failings or character flaws to be hidden away.
Shame is a component of both trauma and ADHD, and the more we shed light on it, the easier it is to eradicate it. In other words, what is sharable is bearable.
Resources
What Happened to You?: Conversations on Trauma, Resilience, and Healing by Bruce D. Perry, M.D., Ph.D. and Oprah Winfrey
The Body Keeps the Score: Brain, Mind, and Body in the Healing of Trauma by Bessel van der Kolk M.D.
---
Mastering Your ADHD Brain Means Learning How to Trust Yourself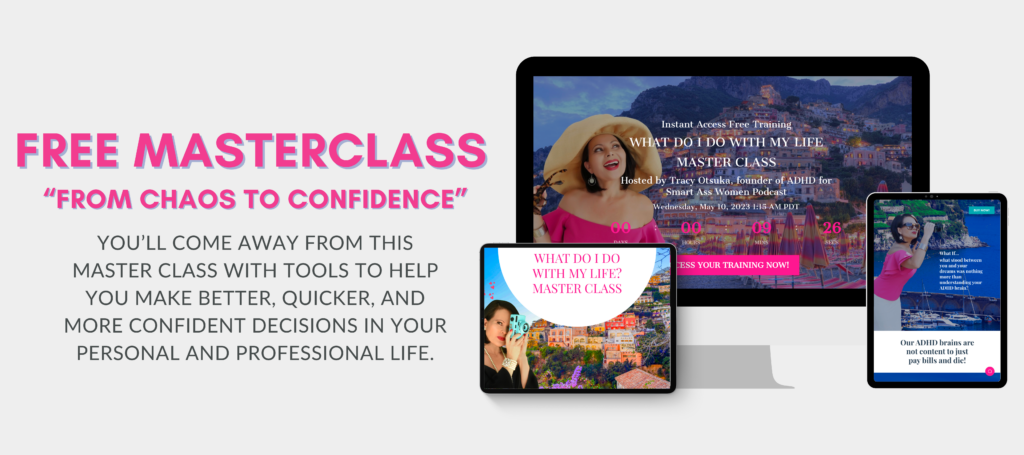 ---