Listen Here
ADHDers are often stereotyped (accurately, admittedly) as being obsessed with psychology, personality tests, birth charts–anything that might give us answers on why we do the things we do. But when we've spent our whole lives feeling different and not knowing why, is it any surprise that we're so hyperfocused on trying to understand ourselves?
My guest this episode, Tenrikyo priestess and personal empowerment coach Latoya Williams, finally got some of these answers when she started studying the teachings of Tenrikyo, a Japanese religion that taught her the value of mindfulness and completely changed how she shows up for herself each day. Latoya's spiritual practice, combined with her ADHD diagnosis, opened her eyes to what was possible in the world and gave her clarity on her purpose, which she knows is to help others.
A self-described "professional disruptor of culture," Latoya is dedicated to helping the other misfits out there uncover and embrace their own unconventional paths through her trauma-informed work. Join me as Latoya shares how embracing her uniqueness and following her passions led her to her purpose, the value in healing our trauma and examining our deeply-held beliefs about ourselves, and the absolute necessity of marching to the beat of your own weird drum.
Resources
Instagram: @theaddventuresoflaraandfrida
---
Mastering Your ADHD Brain Means Learning How to Trust Yourself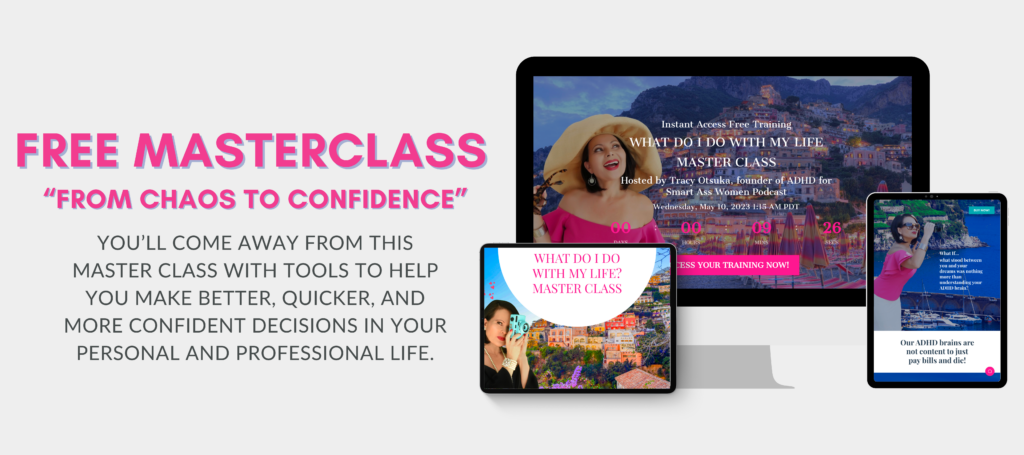 ---