Listen Here
I always say that ADHD has the potential to be our greatest superpower if we can learn how to harness it, and my guest this episode, recording artist Devyne Bean, is the living embodiment of that. At a young age, Devyne figured out that if she could channel her hyperactivity and add structure to her days, her entrepreneurial spirit and strong work ethic would allow her to follow her passions wherever they led her, and she hasn't looked back since.
Now 17, Devyne already has an impressive list of accomplishments under her belt, from graduating high school early to starting 3 businesses in her passion areas of music and fashion. Her drive and determination are remarkable, but ultimately she credits patience and baby steps for her success: "Be patient with yourself. You may have those days where you may not achieve every single thing that was on your list, but if you achieved something, you did something right."
Devyne's wisdom and insights blew me away during our conversation, and I know that no matter your age, her words will make you feel inspired to follow your own dreams, one small step at a time.
Resources
Webpage: unitedmasters.com/d-vyne
Instagram: @iamdvynee; @mooshoobeatzproductions; @lussograndeur
---
Mastering Your ADHD Brain Means Learning How to Trust Yourself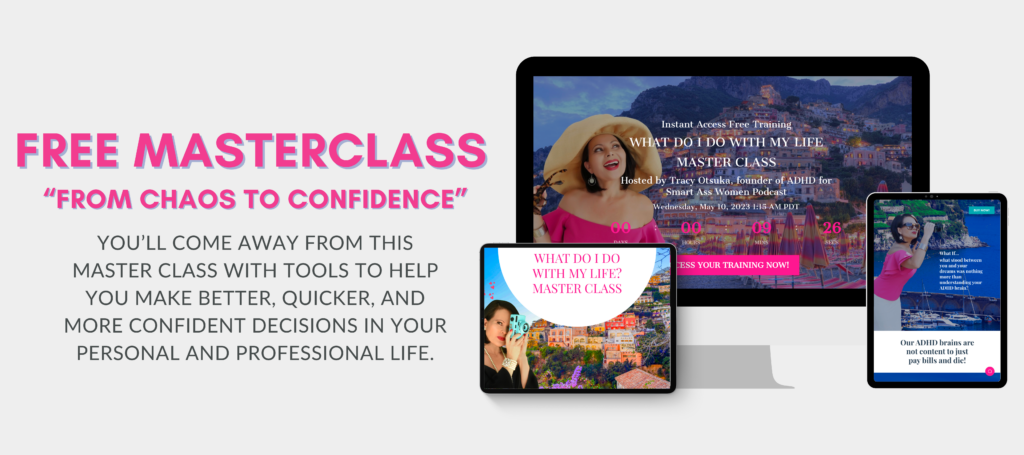 ---