Listen Here
As a dentist's daughter, I have to admit I was always spoiled when it came to my dental health. That is, until a terrible root canal (is there any other kind?) made me realize I had to start taking my dental health more seriously, even if that involved wearing the dreaded night guard I had cast aside many years before. It also got me thinking: 'Wait, is this another thing that is somehow related to my ADHD?'
After diving into the research and taking a poll in our Facebook group, I discovered that an overwhelming number of ADHDers have experienced dental problems at some point in their lives, and there are some explanations as to why.
Join me for a solo episode, where I break down the causes of this correlation, and share helpful suggestions from our Facebook group members, and hopefully convince you to learn from my mistakes and wear your damn night guard!
Resources
https://www.plackers.com/ and yay! They're now made with recycled materials.
---
Mastering Your ADHD Brain Means Learning How to Trust Yourself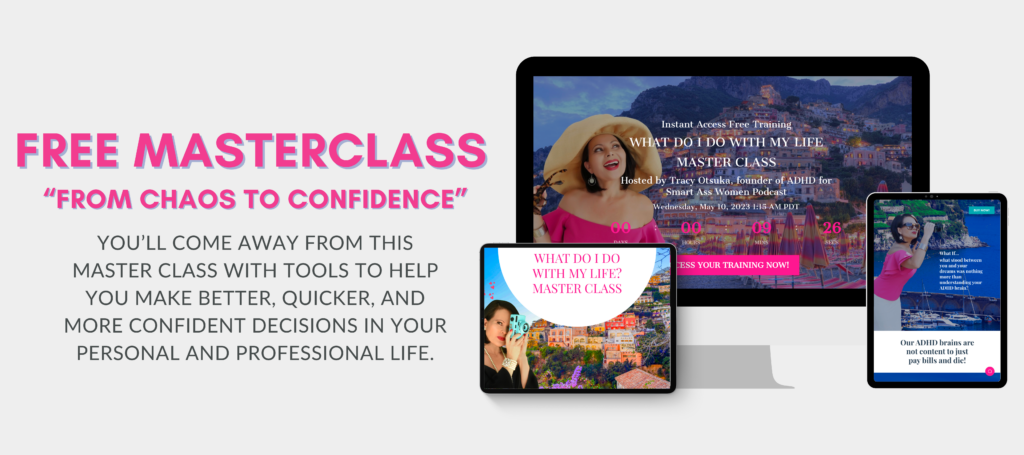 ---