Listen Here
Like many ADHDers, I hate doing the same things everyone else is doing, and New Year's resolutions are at the top of that list. A few years ago, instead of writing out a long list of unrealistic goals (and then losing that list a couple of days later), I started choosing one word and one word only to set the intention for my new year. Each year my word sums up who I want to be, it's my compass when making decisions, and it shapes not only my year, but it shapes me as a person.

Using a single word to guide my decision-making changed me in more ways than I ever could've imagined; in fact, this podcast never would've started if I hadn't chosen 'nervy' as my first word back in 2018.

Join me in this episode for some ideas on brainstorming your own word of the year, tips on how to use your word as your compass, and I'll tell you my new word for 2022! Setting an intention for the year using a single word has had a huge impact on my life and I think it'll have a huge impact on yours too.
---
Mastering Your ADHD Brain Means Learning How to Trust Yourself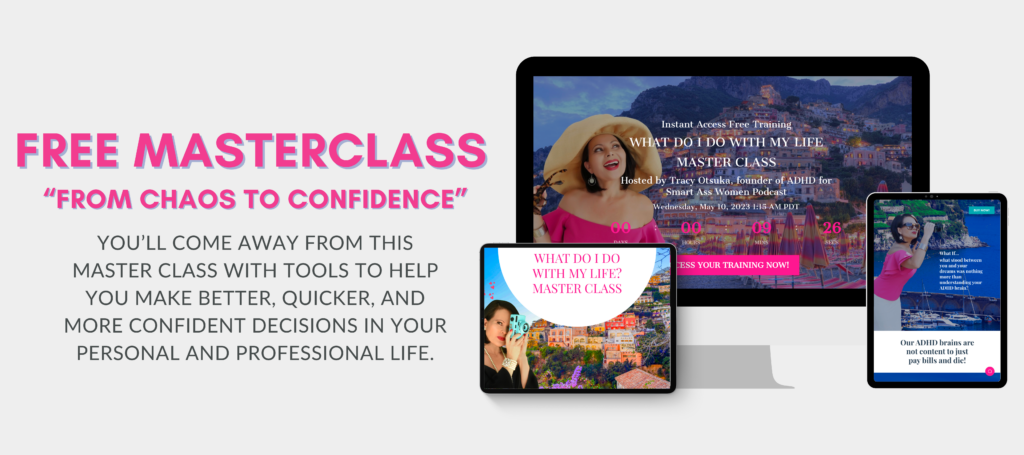 ---