Listen Here
Join Tracy as she welcomes Miriam Schulman to Ep. 136 of her podcast ADHD for Smart Ass Women.
So for all these reasons, I am delighted to introduce you to Miriam Schulman, artist and founder of The Inspiration Place. Through her online classes, business coaching programs, and popular podcast, she's helped thousands of artists around the world develop their skill sets and sell more art.
Miriam is a graduate of Dartmouth College and M.I.T. who has been featured in major publications including Forbes, The New York Times, Art of Man, Professional Artist magazine, and Art Journaling magazine. Her artwork has also been featured on NBC's "Parenthood" and the Amazon series "Hunters" with Al Pacino. Her forthcoming book with HarperCollins Leadership on how to make it as an artist is scheduled to be released in October 2022.
Miriam shares:
Her and her family's experience with ADHD
Her challenging first year in college
Why originality is so important to her
Her observations on the link between creativity and ADHD
What it means to be a lifelong learner
Why she started The Inspiration Place
The difference between selling art online or in person
The ADHD traits that she regularly sees in artists
What artists tend to struggle with
The importance of practicing your creative
The ADHD traits that she feels are responsible for her success?
The key to living successfully with ADHD is?
Her number one ADHD workaround?
Resources:
https://www.schulmanart.com/

The Inspiration Place Podcast, Artists and ADD: Creatively Distracted, with Tracy Otsuka
---
Mastering Your ADHD Brain Means Learning How to Trust Yourself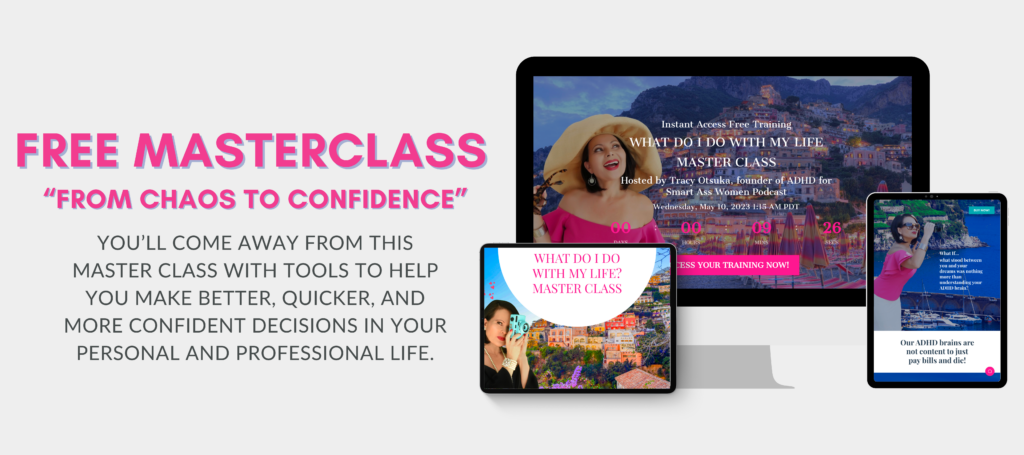 ---